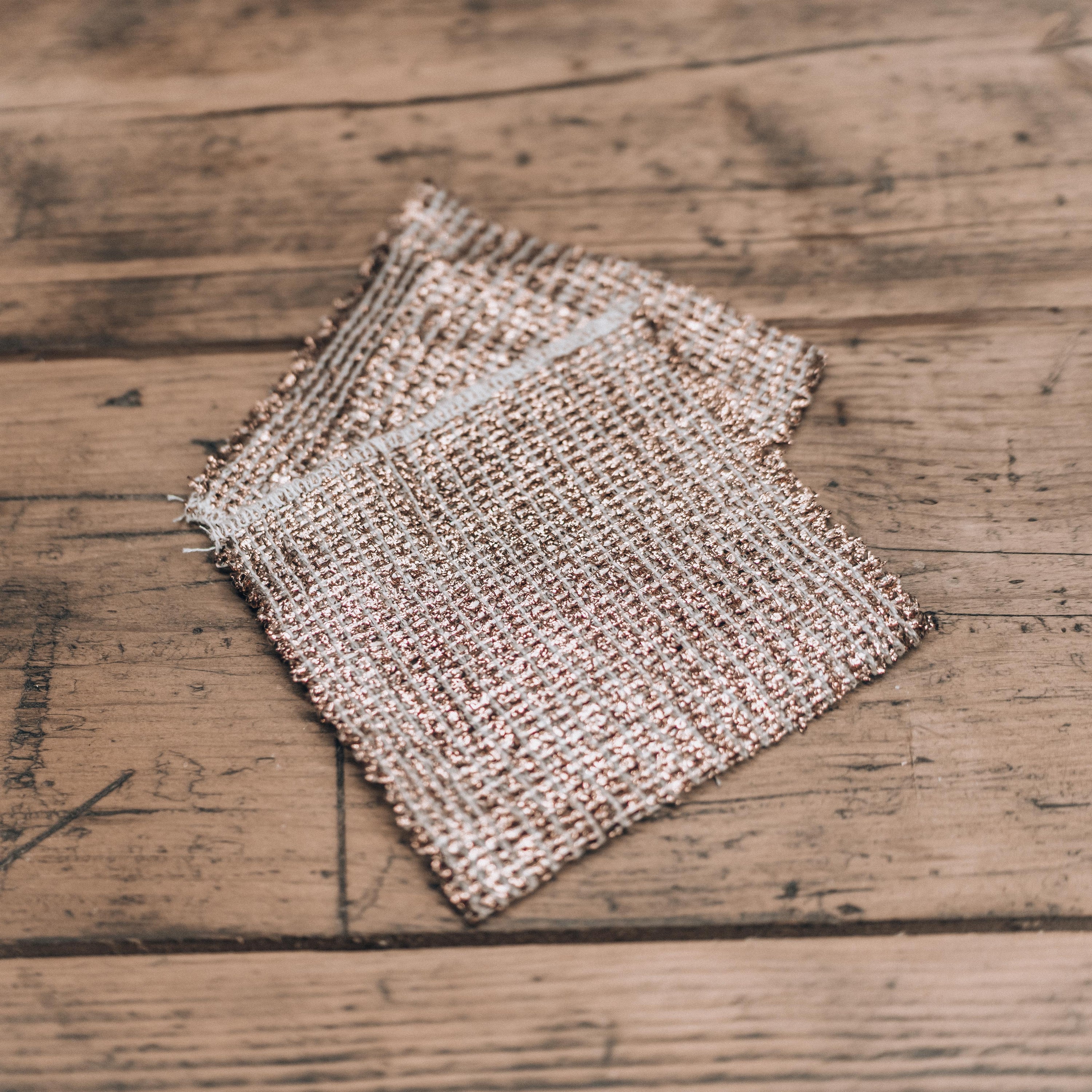 Copper Cloth - Set of 2
SKU: 250133
A woven copper cloth, supplied as a set of two, which easily cleans pots, pans, sinks, ovens, ceramic cooktops, glass, stainless steel and more. Whilst being extremely tough, it is also very gentle on delicate surfaces thanks to the soft, non-abrasive nature of copper, leaving no scratches on enamel or ceramic worktops.
The cloths will remove rust from cutlery and are perfect for cleaning and polishing glass, chrome and aluminium rims on cars, bicycles and motorbikes. The fine copper threads loosen even the most stubborn dirt carefully and should ALWAYS be used wet, ideally with warm, soapy water.
Made from extremely durable, woven copper fibre, they are machine-washable in warm water (up to 60C) - please place in a net bag or sock prior to washing. Not suitable for Teflon or other non-stick surfaces. 14cm x 15cm long.
Designed and developed by Redecker in Germany, quality brush manufacturers since 1935, most of our collection is manufactured at the Redecker workshops, although some items require specialist manufacturing processes in other parts of the world.
With over 80 years experience in brush making, the family owned business continues to work using traditional methods and natural materials sourced from across the globe.
The Oxford Brush Company is based in the Cotswolds near Oxford and takes pride in sourcing and selling the exquisite traditional and modern collection of Redecker branded brushes to the UK market.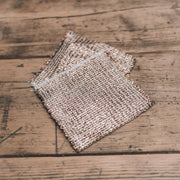 Copper Cloth - Set of 2