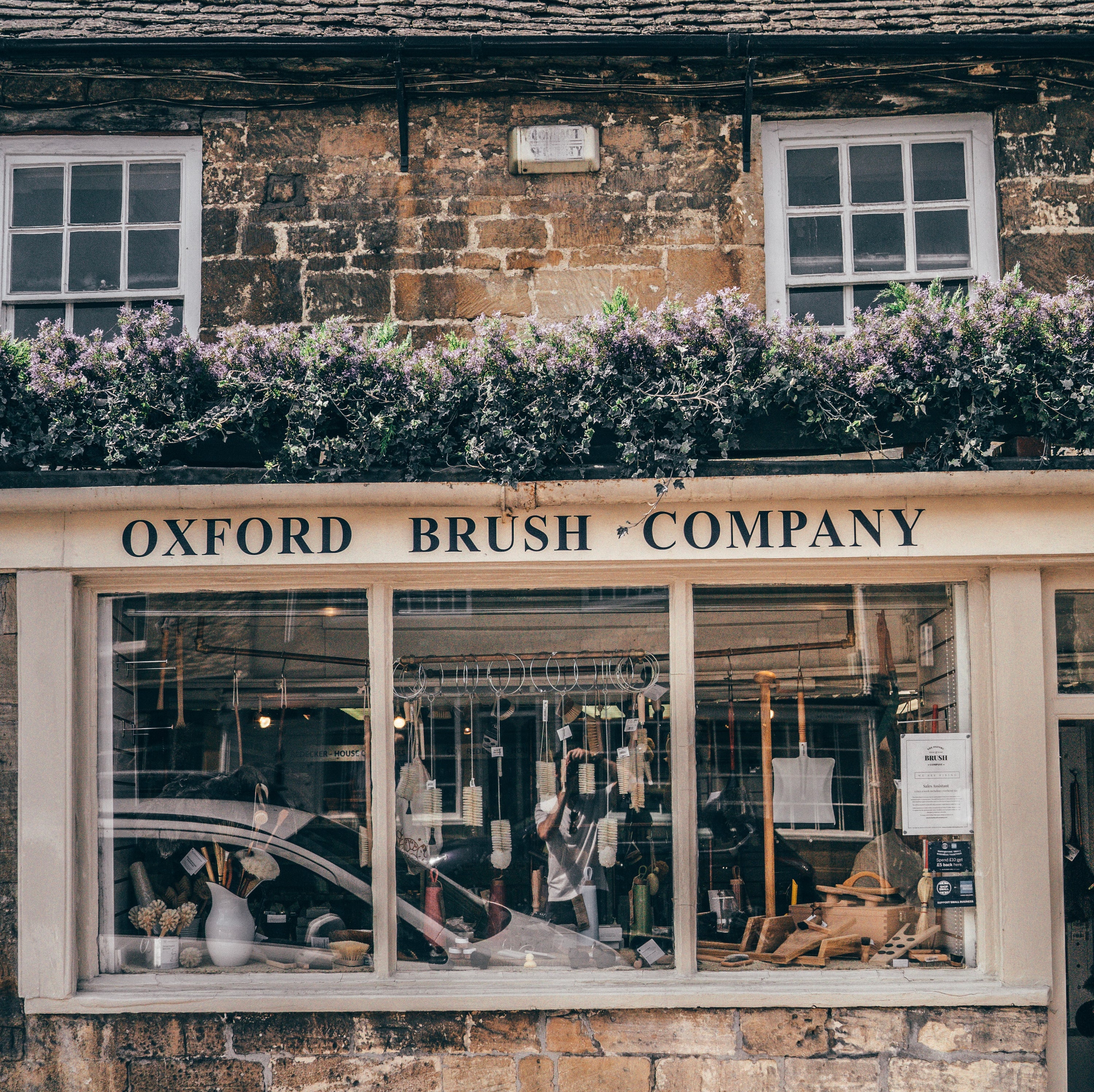 The Oxford Brush Company eGift Card
SKU:
Whether you are looking for the perfect present for him or her or for a special occasion, why not choose the unique Oxford Brush Company eGift card?
Redeemable online only, a Gift Card can be used for any of the items in our store. 
Gift Cards can be purchased in the denominations listed, and will arrive by email to the person of your choosing.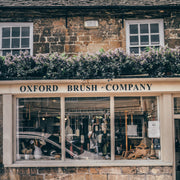 The Oxford Brush Company eGift Card