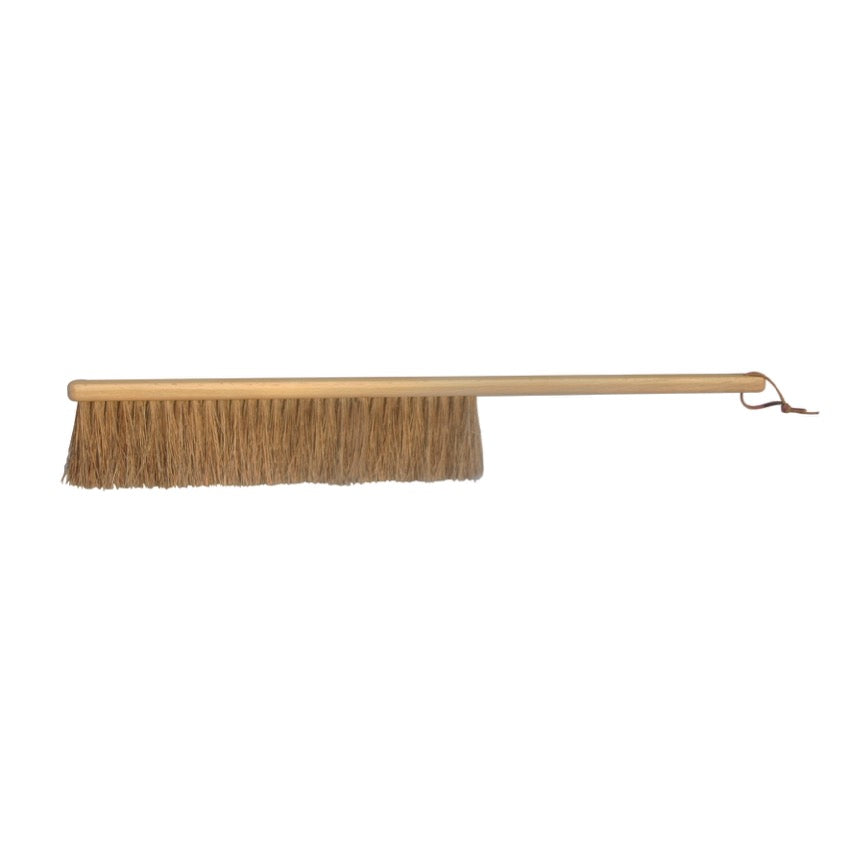 Car Snow Brush
SKU: 185565
Almost everyone loves the first light sprinkling of snow - until the practicalities set in!
When your car is covered in a thick layer of freezing snow our extra long handled car snow brush will save your gloves from a soaking and your hands from the bitter cold. Hand crafted from waxed beechwood with coconut fibre bristles, it will reach over the car roof with ease and soon clear windows and windscreen ready for your onward journey. At 65cm long it is also ideal for brushing snow off tents and camping equipment plus anything else concealed beneath a chilly white wintry blanket!
Designed and developed by Redecker in Germany, quality brush manufacturers since 1935, most of our collection is manufactured at the Redecker workshops, although some items require specialist manufacturing processes in other parts of the world.
With over 80 years experience in brush making, the family owned business continues to work using traditional methods and natural materials sourced from across the globe.
The Oxford Brush Company is based in the Cotswolds near Oxford and takes pride in sourcing and selling the exquisite traditional and modern collection of Redecker branded brushes to the UK market.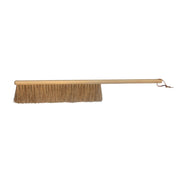 Car Snow Brush