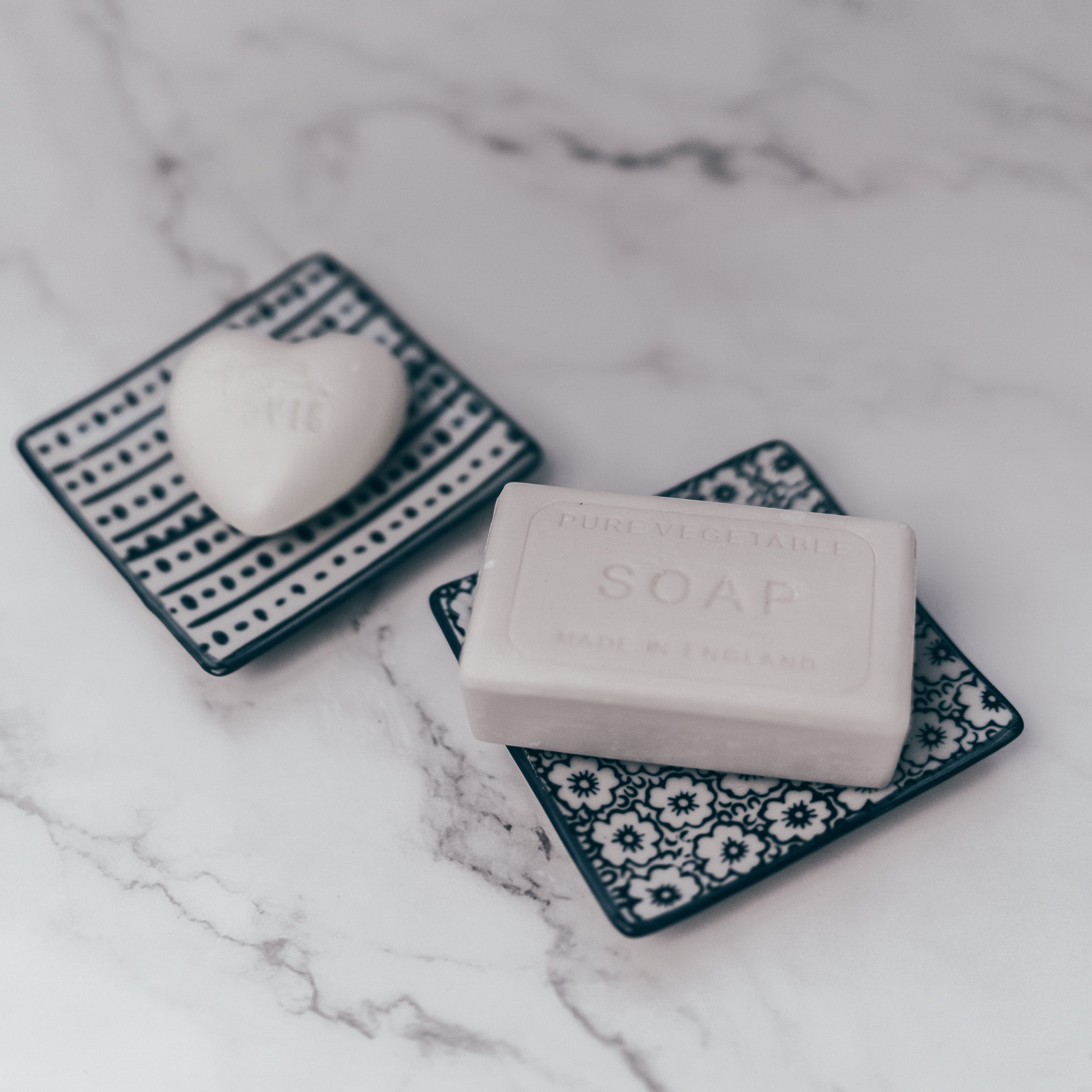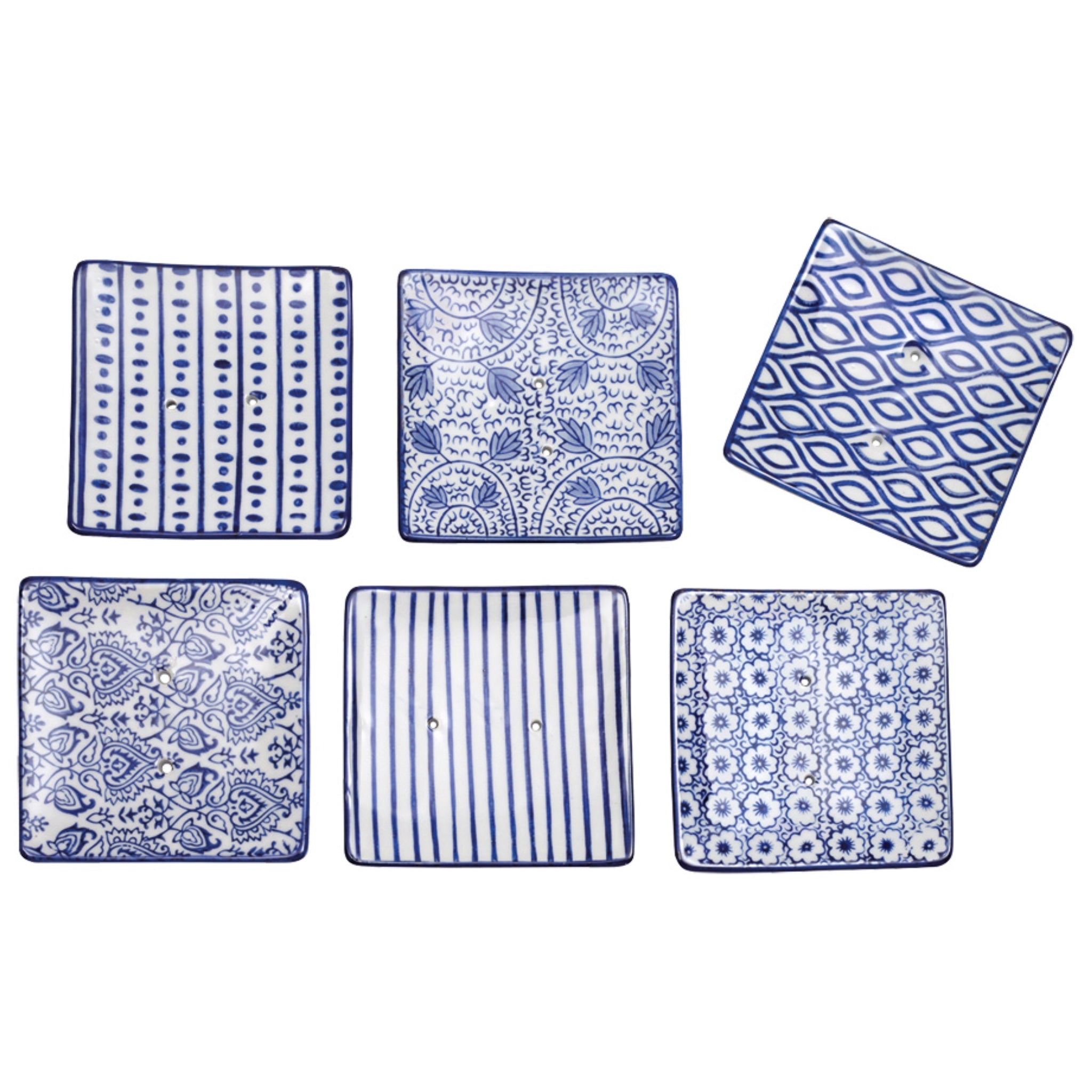 Ceramic Soap Dish - Square
SKU: 698610
In six different assorted blue and white designs, our small ceramic soap dish has three central drainage holes to keep soap from getting waterlogged plus four water resistent feet beneath to protect delicate surfaces from being scratched. Measures 10.5cm long x 10.5cm wide x 1.5cm high.
NB Please note, small ceramic soap dish is shown on top on the lifestyle image and the large ceramic soap dish is shown beneath.
Designed and developed by Redecker in Germany, quality brush manufacturers since 1935, most of our collection is manufactured at the Redecker workshops, although some items require specialist manufacturing processes in other parts of the world.
With over 80 years experience in brush making, the family owned business continues to work using traditional methods and natural materials sourced from across the globe.
The Oxford Brush Company is based in the Cotswolds near Oxford and takes pride in sourcing and selling the exquisite traditional and modern collection of Redecker branded brushes to the UK market.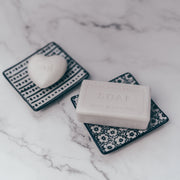 Ceramic Soap Dish - Square