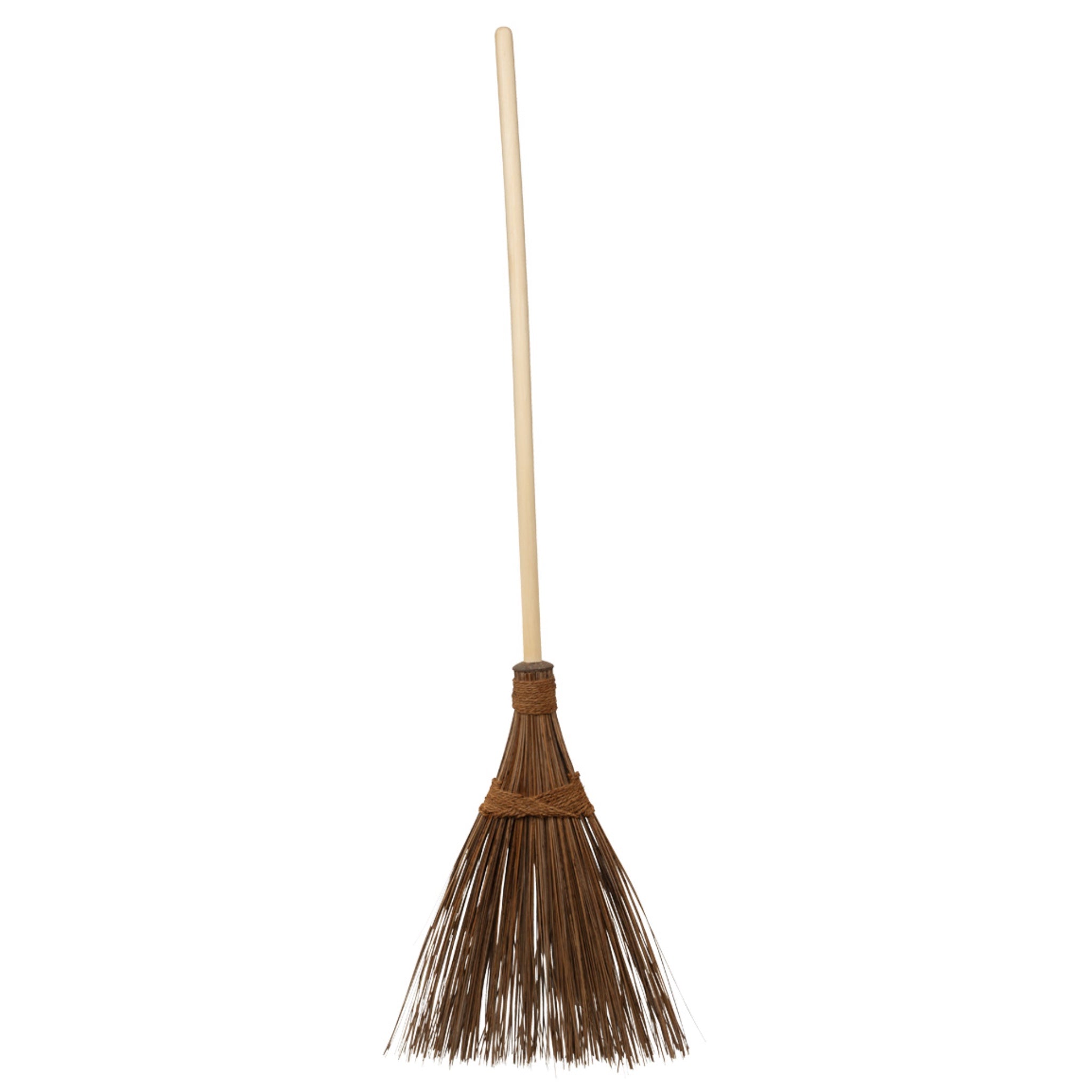 Coconut Broom
SKU: 125545
Exceptional value and amazingly useful, our coconut broom is ideal for sweeping both indoors and outside, thanks to the moisture resistant properties of coconut fibre.
With a broom head made from the leaf stalks of coconut palm trees firmly bound together with coconut rope and finished with an untreated poplar wood handle, it is sufficiently narrow and flexible to sweep beneath most freestanding cookers and fridge freezers, saving the need to move heavy items and furniture. It will fit into narrow spaces and sweep away dust and cobwebs, making it perfect for use in the home as well as tackling leaves and debris on the terrace outside.
Approximately 145cm long.
Designed and developed by Redecker in Germany, quality brush manufacturers since 1935, most of our collection is manufactured at the Redecker workshops, although some items require specialist manufacturing processes in other parts of the world.
With over 80 years experience in brush making, the family owned business continues to work using traditional methods and natural materials sourced from across the globe.
The Oxford Brush Company is based in the Cotswolds near Oxford and takes pride in sourcing and selling the exquisite traditional and modern collection of Redecker branded brushes to the UK market.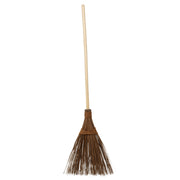 Coconut Broom