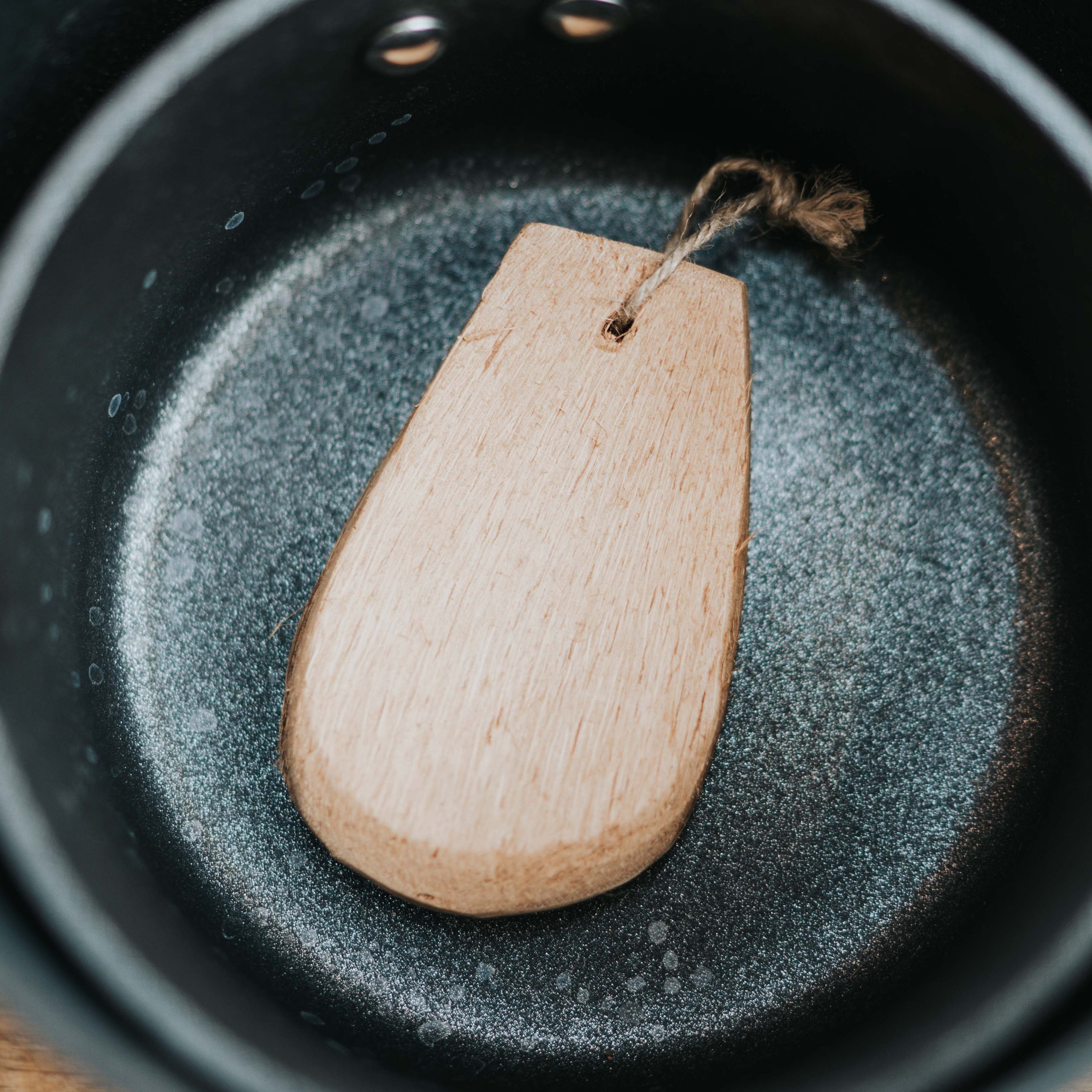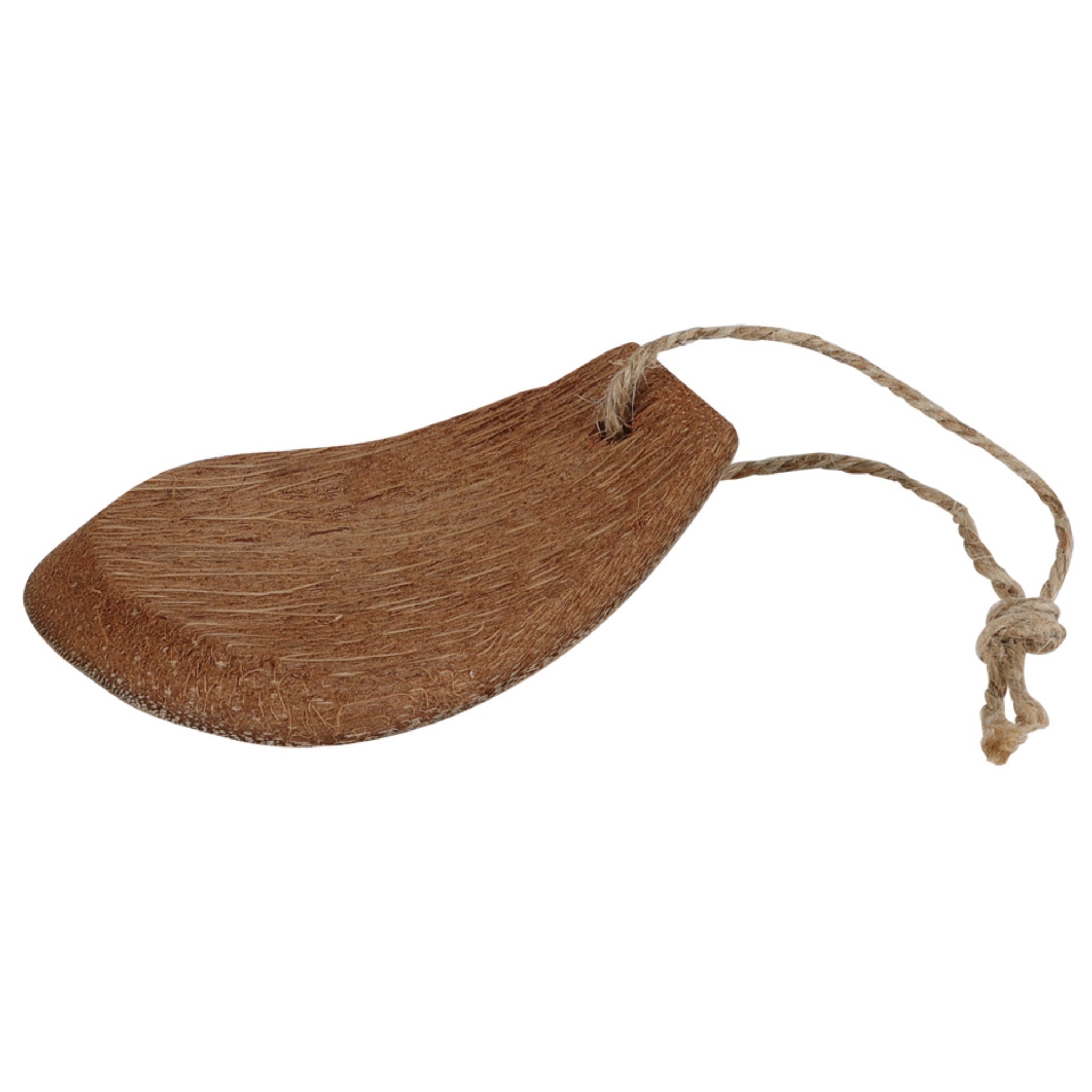 Coconut Pan Scraper
SKU: 325520
The power of nature ... Even when wet, the coconut fibre remains very firm. This makes it easy to remove burnt-on food from pans and pots and from baking trays without scratching them. If the scraper starts to fray, you can simply trim it again carefully. It will last for months and can then be disposed of in the compost when it is finally worn out.
100% coconut shell
Size: approx. 10 x 7 cm
Designed and developed by Redecker in Germany, quality brush manufacturers since 1935, most of our collection is manufactured at the Redecker workshops, although some items require specialist manufacturing processes in other parts of the world.
With over 80 years experience in brush making, the family owned business continues to work using traditional methods and natural materials sourced from across the globe.
The Oxford Brush Company is based in the Cotswolds near Oxford and takes pride in sourcing and selling the exquisite traditional and modern collection of Redecker branded brushes to the UK market.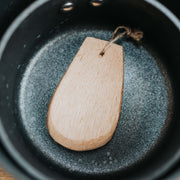 Coconut Pan Scraper