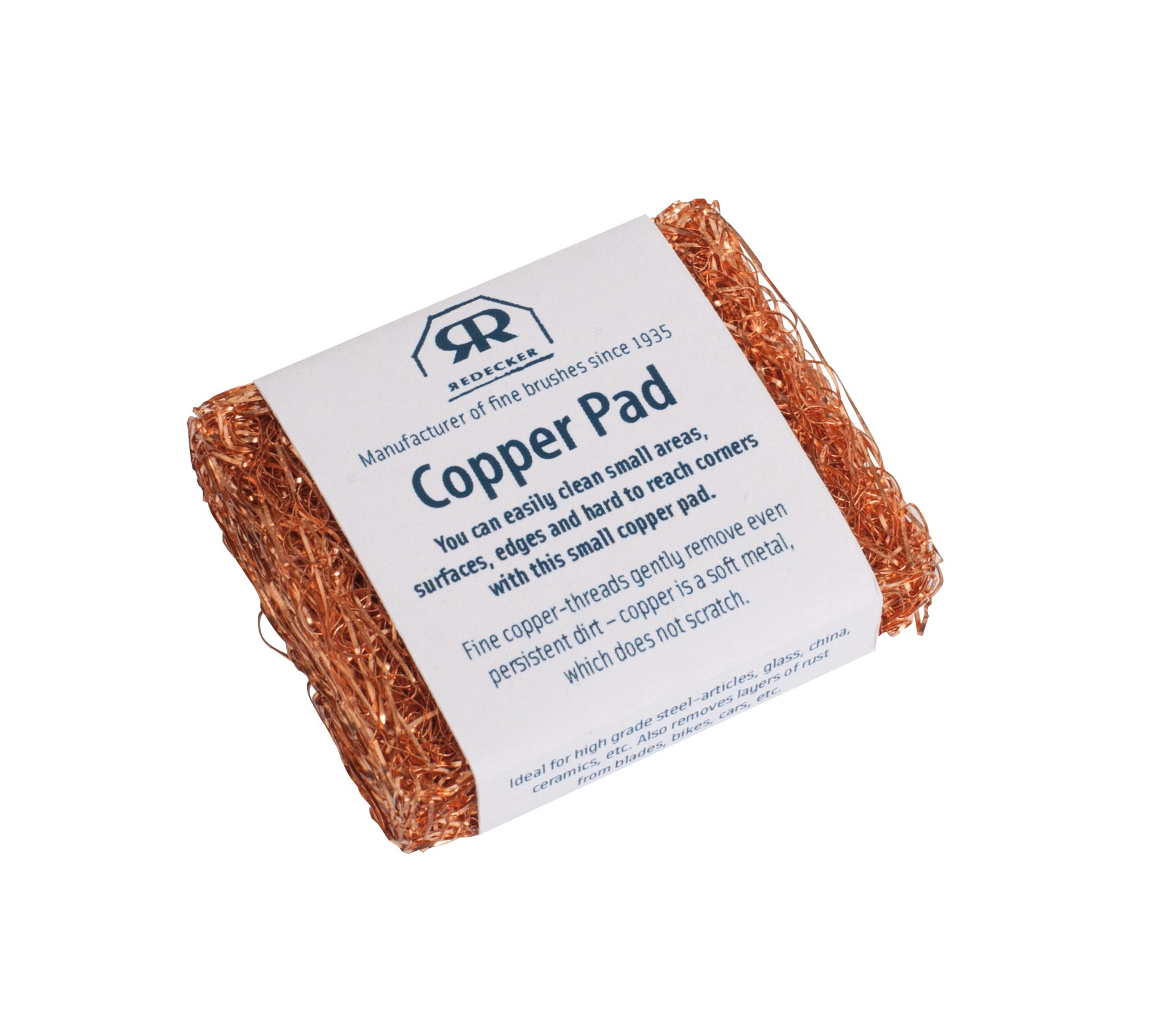 Non abrasive when used wet, this little copper pad will clean all manner of surfaces in the house and garden from ceramics and glass to lawnmower blades.  Pocket size, it is extremely handy for those whose work requires stubborn rust or dirt removal in nooks and crannies such as mechanics and engineers. Even suitable for removing stubborn stains and marks on cars or paintwork, just gently rub the affected area with a pad soaked in soapy water for gleaming results! Made from densely woven copper braided thread to create a firm pad, it is gentle on delicate surfaces when used wet thanks to the soft nature of copper. 5cm x 4cm.
Designed and developed by Redecker in Germany, quality brush manufacturers since 1935, most of our collection is manufactured at the Redecker workshops, although some items require specialist manufacturing processes in other parts of the world.
With over 80 years experience in brush making, the family owned business continues to work using traditional methods and natural materials sourced from across the globe.
The Oxford Brush Company is based in the Cotswolds near Oxford and takes pride in sourcing and selling the exquisite traditional and modern collection of Redecker branded brushes to the UK market.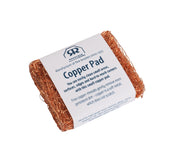 Copper Pad