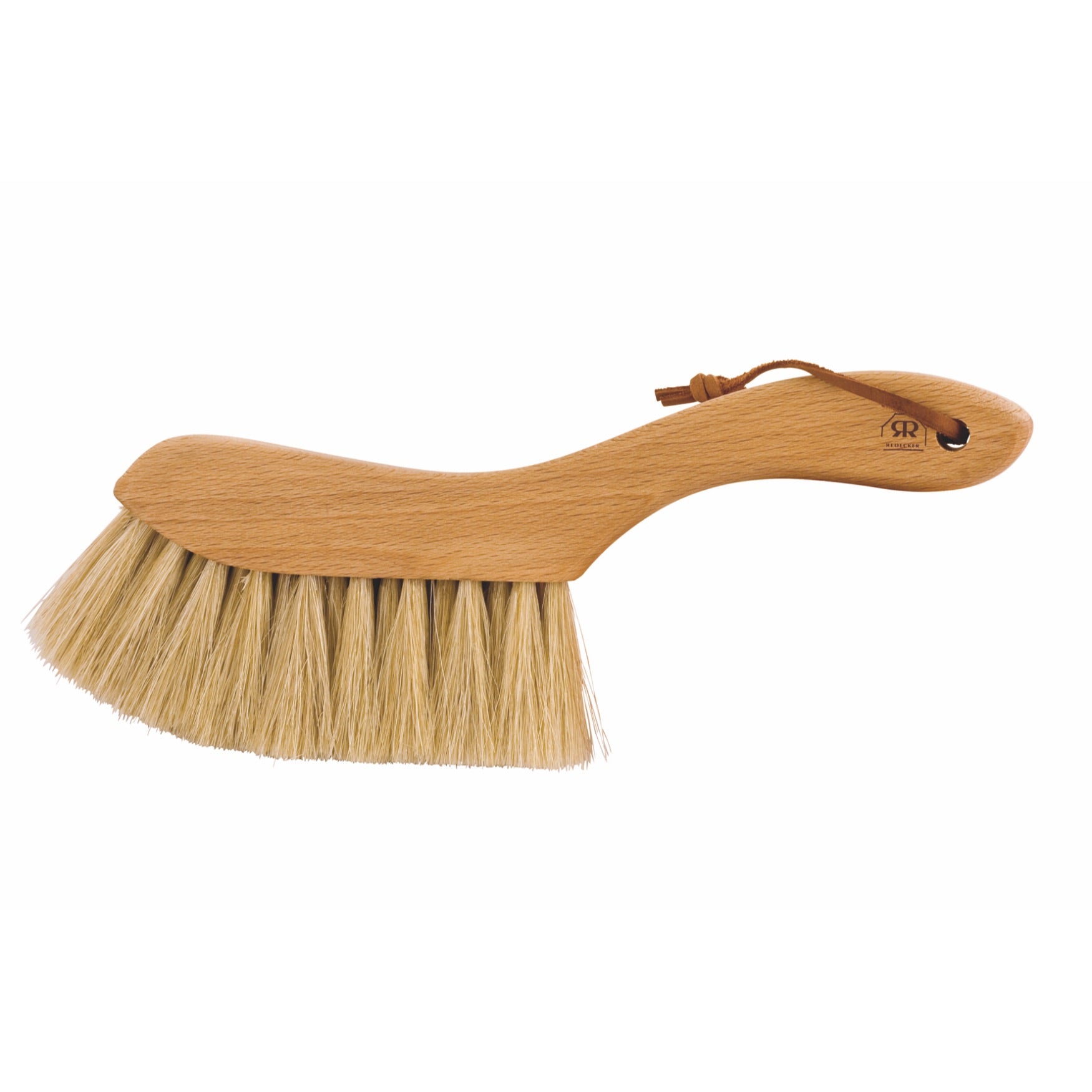 Deckchair Hand Brush
SKU: 180724
A brush harking back to the days of luxury travel on seafaring liners, our deckchair brush will come into its own when brought out with the garden furniture at the end of their winter hibernation.
Hand crafted from oiled beechwood set with light horsehair, it will clean away cobwebs, dust strings and dirt from your deckchairs, beach chairs and garden furniture in no time ready for their summer service. Hang one in the summerhouse or shed ready for use. Handle 23cm long, brush 27cm long max.
Also brilliant at brushing sand off feet and beach accessories before packing away after a day at the seaside!
Designed and developed by Redecker in Germany, quality brush manufacturers since 1935, most of our collection is manufactured at the Redecker workshops, although some items require specialist manufacturing processes in other parts of the world.
With over 80 years experience in brush making, the family owned business continues to work using traditional methods and natural materials sourced from across the globe.
The Oxford Brush Company is based in the Cotswolds near Oxford and takes pride in sourcing and selling the exquisite traditional and modern collection of Redecker branded brushes to the UK market.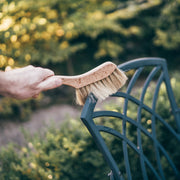 Deckchair Hand Brush