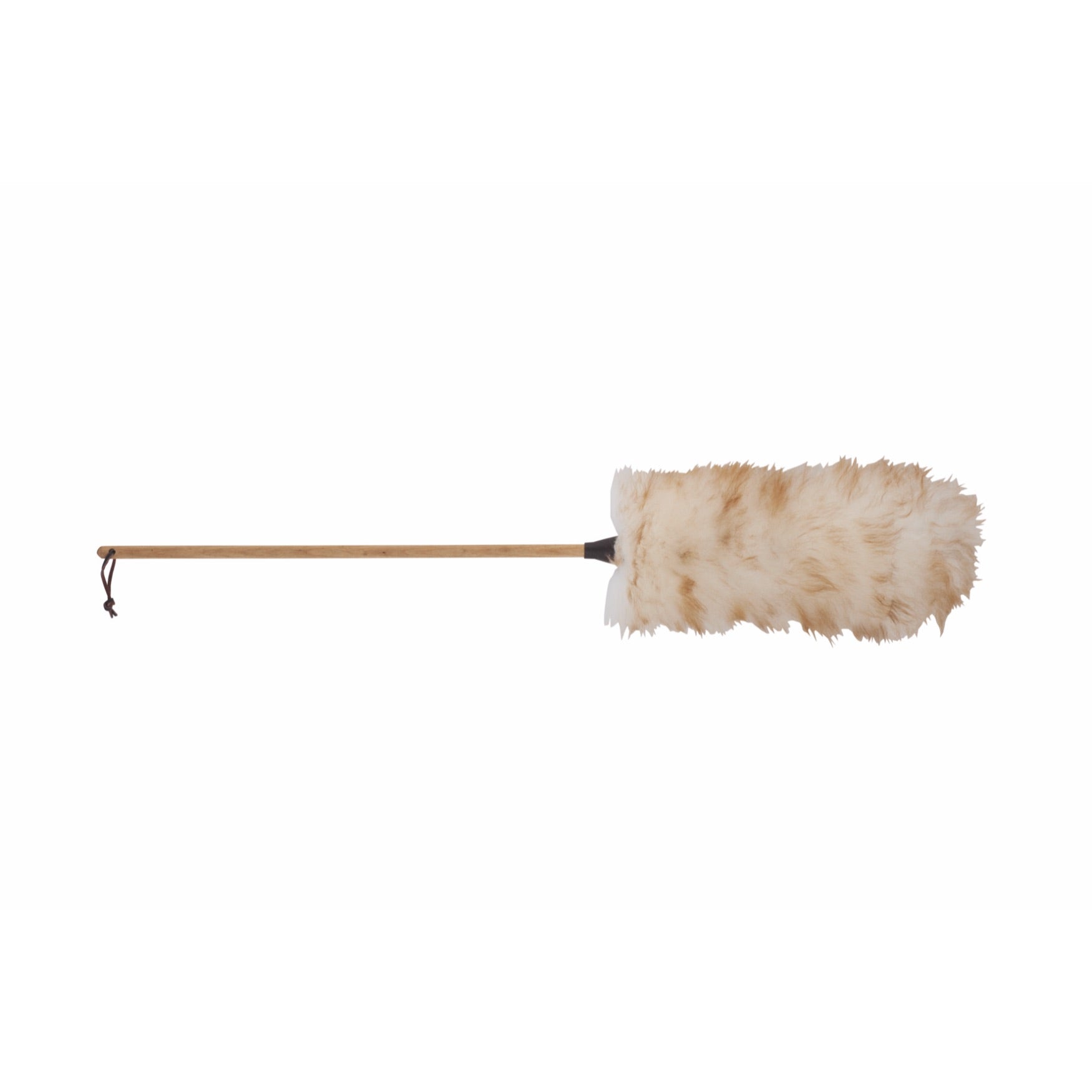 Lambswool Duster
SKU: 469980
Softest pure lambswool forms the generous duster head of this effective, long handle duster. Measuring approximately 70cm long, the untreated wooden handle enables the user to reach into high up corners and crevices and to the tops of tall furniture, often without the need for steps saving both time and effort. Finished with a leather hanging loop, the soft, beige flecked, pure white lambswool head attracts and collects dust in its fine hairs, ensuring dust is captured and removed rather than spread around.
Designed and developed by Redecker in Germany, quality brush manufacturers since 1935, most of our collection is manufactured at the Redecker workshops, although some items require specialist manufacturing processes in other parts of the world.
With over 80 years experience in brush making, the family owned business continues to work using traditional methods and natural materials sourced from across the globe.
The Oxford Brush Company is based in the Cotswolds near Oxford and takes pride in sourcing and selling the exquisite traditional and modern collection of Redecker branded brushes to the UK market.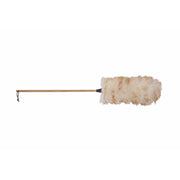 Lambswool Duster