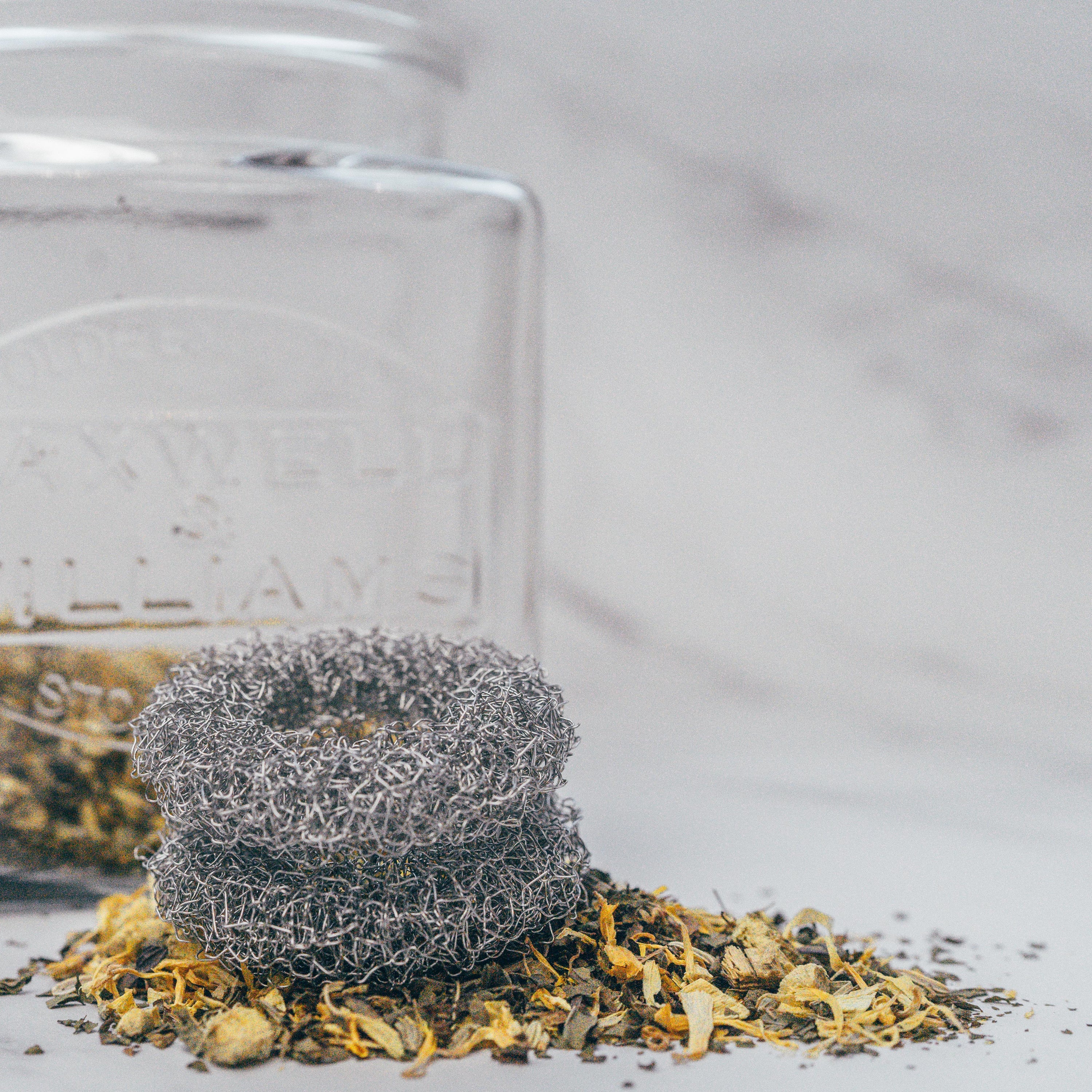 Limescale Catcher
SKU: 257002
The environmentally responsible way of removing calcium build ups from kettles and other water heating devices, our stainless steel lime catcher ring (fondly known as Kessy) will capture and hold the calcium found naturally in water and gradually the steel mesh will turn white. So much better than harsh chemical alternatives, simply drop it into the water heating receptacle to activate. When it has turned white with calcium deposits after a few weeks - or months, depending on the hardness of water in your area - simply remove it from the water, allow to dry, then gently tap to dislodge the calcium deposits and it is ready to use again! 4.5cm diameter.
Designed and developed by Redecker in Germany, quality brush manufacturers since 1935, most of our collection is manufactured at the Redecker workshops, although some items require specialist manufacturing processes in other parts of the world.
With over 80 years experience in brush making, the family owned business continues to work using traditional methods and natural materials sourced from across the globe.
The Oxford Brush Company is based in the Cotswolds near Oxford and takes pride in sourcing and selling the exquisite traditional and modern collection of Redecker branded brushes to the UK market.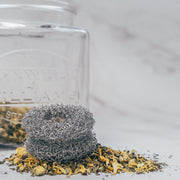 Limescale Catcher