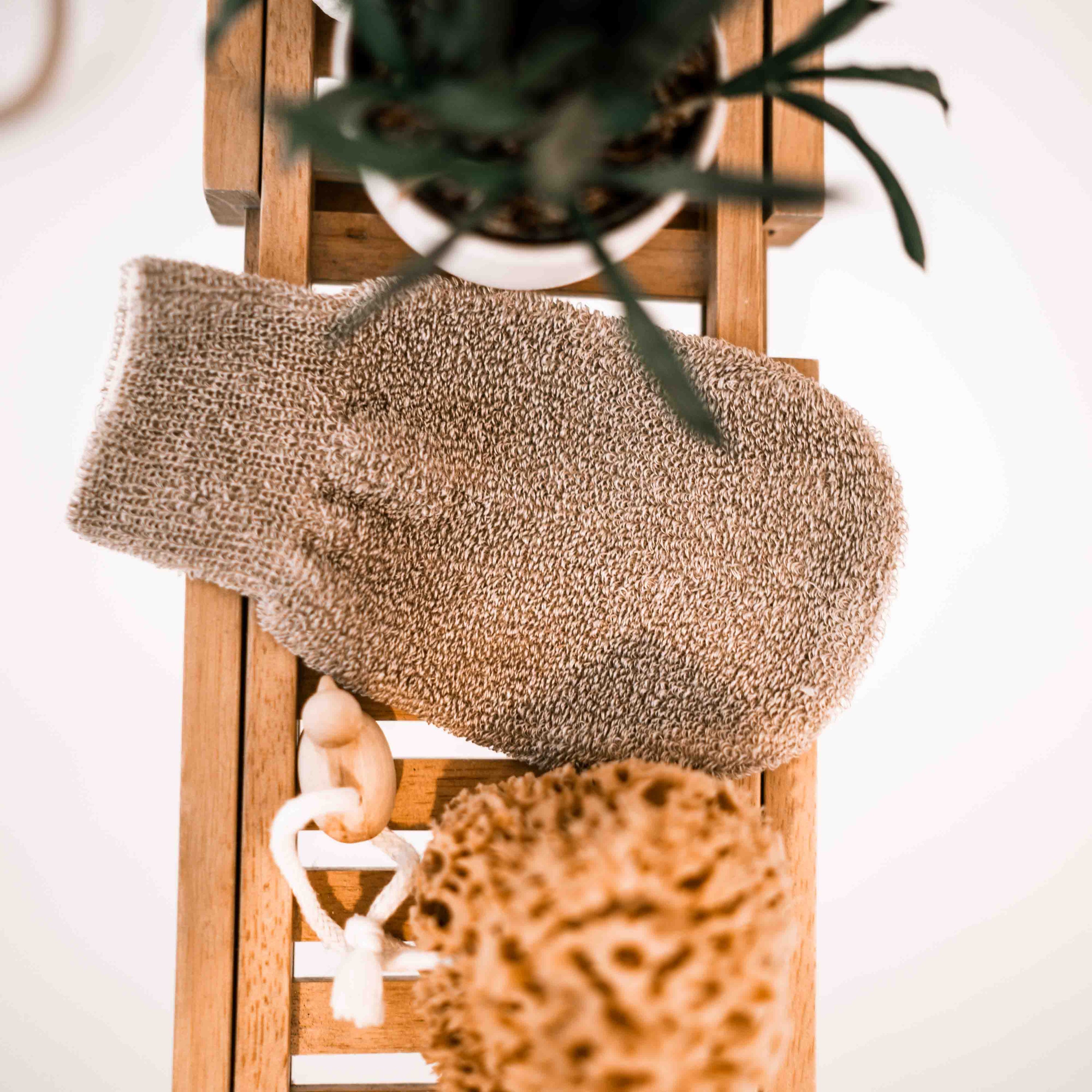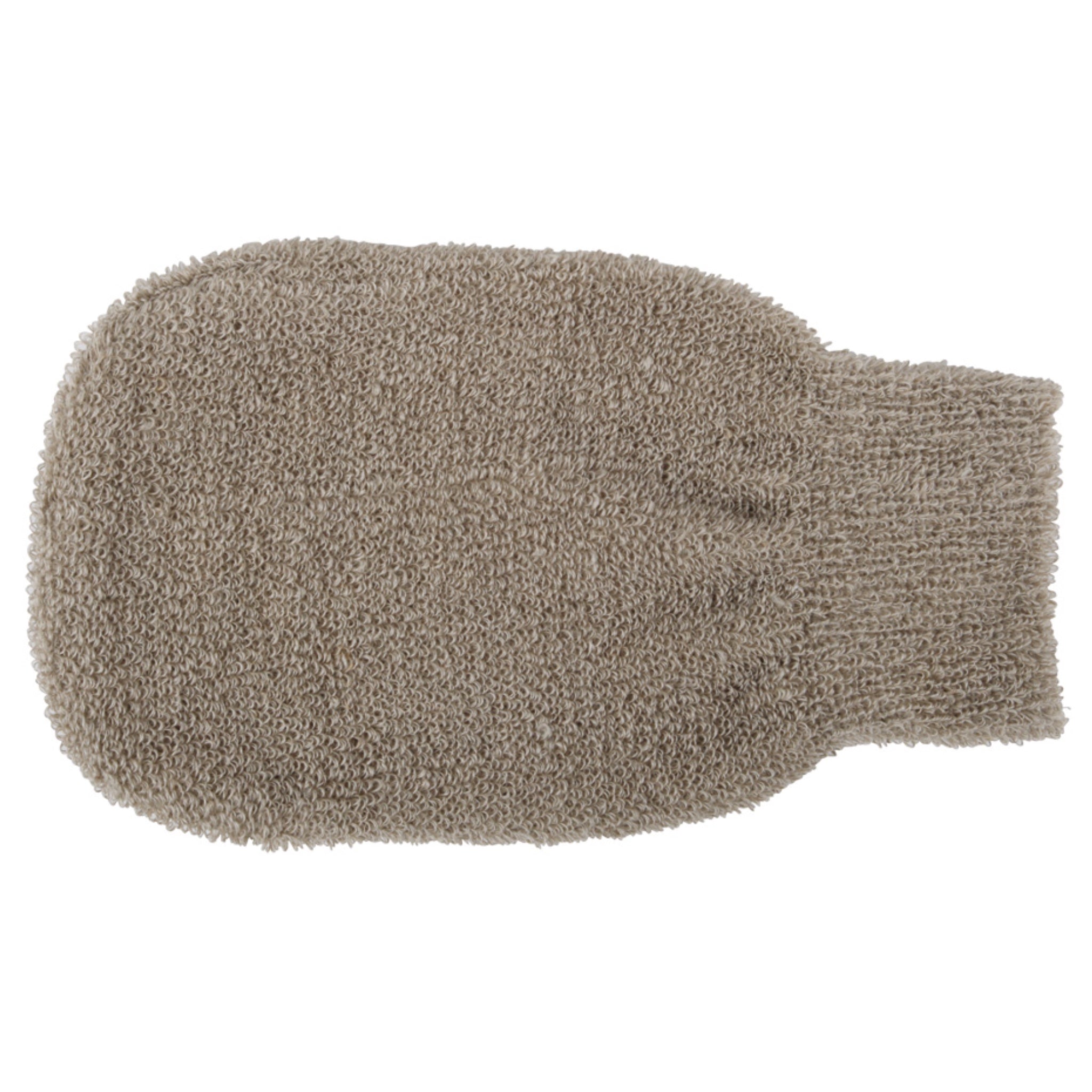 Linen Massage Glove
SKU: 615021
Suitable for both wet and dry massage as well as washing in the bath or shower, our massage glove is hand crafted from 70% linen and 30% cotton and measures 22cm long x 13cm wide. Medium texture for moderate to firm massage and for use when bathing, it is excellent for stimulating the vascular circulatory system and exfoliating skin.
Always allow to air dry thoroughly between uses. Machine washable at in cool water at max 50 degrees C.
Designed and developed by Redecker in Germany, quality brush manufacturers since 1935, most of our collection is manufactured at the Redecker workshops, although some items require specialist manufacturing processes in other parts of the world.
With over 80 years experience in brush making, the family owned business continues to work using traditional methods and natural materials sourced from across the globe.
The Oxford Brush Company is based in the Cotswolds near Oxford and takes pride in sourcing and selling the exquisite traditional and modern collection of Redecker branded brushes to the UK market.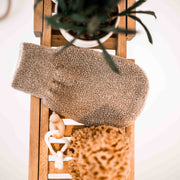 Linen Massage Glove