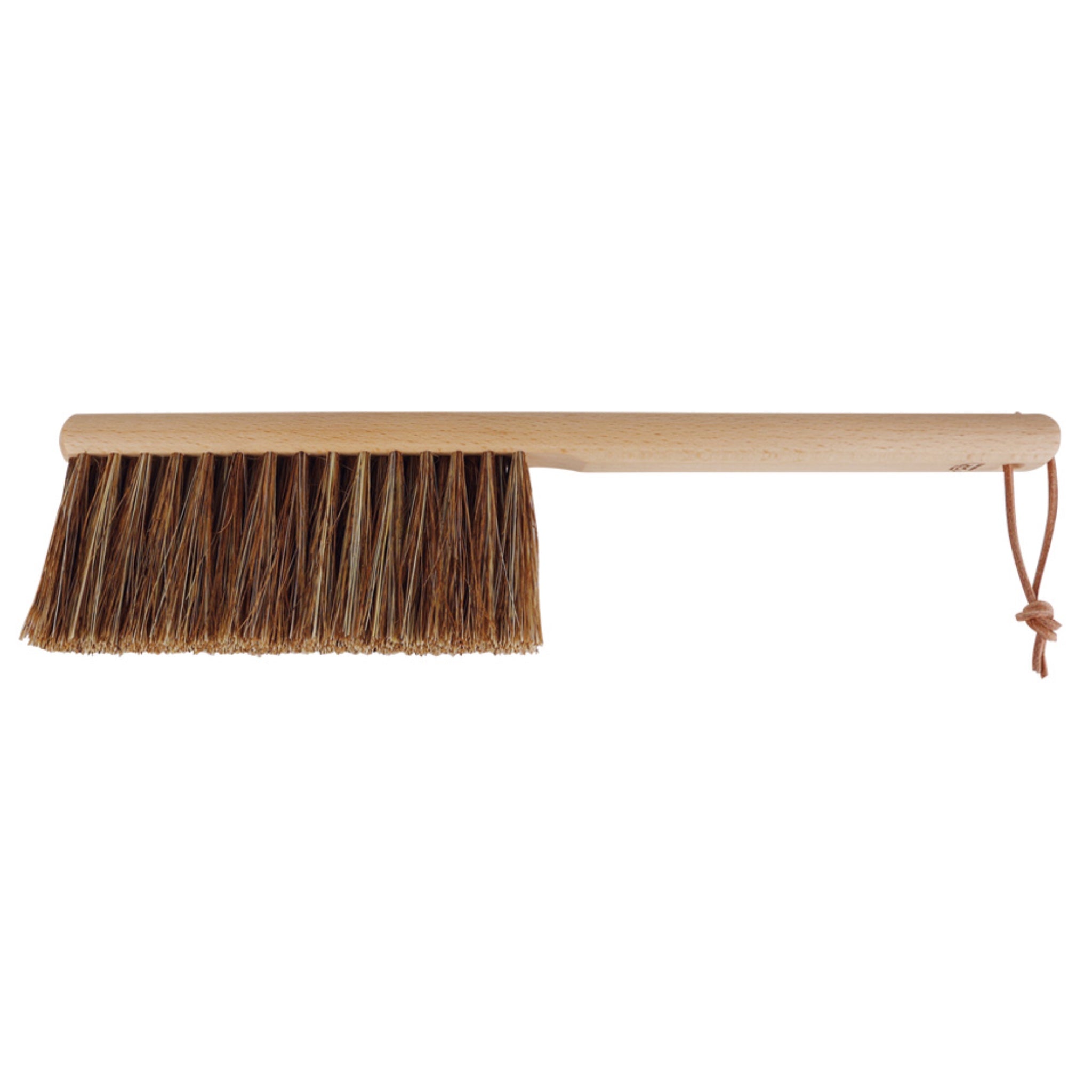 Narrow Hand Brush with Coconut & Tampico Fibres
SKU: 185634
Whether indoor or outdoor this brush can tackle anything from everyday dust and crumbs, to garden tables, benches, trolleys or trunks. The special fiber mixture of tampico fibre and horse hair on this brush makes it neither too soft nor too hard, the perfect middle ground.
Made from oiled beechwood and measuring 35 cm this brush is stiffer than our horsehair equivalent, this brush is also finished with a leather loop for hanging when not in use.
Designed and developed by Redecker in Germany, quality brush manufacturers since 1935, most of our collection is manufactured at the Redecker workshops, although some items require specialist manufacturing processes in other parts of the world.
With over 80 years experience in brush making, the family owned business continues to work using traditional methods and natural materials sourced from across the globe.
The Oxford Brush Company is based in the Cotswolds near Oxford and takes pride in sourcing and selling the exquisite traditional and modern collection of Redecker branded brushes to the UK market.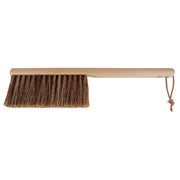 Narrow Hand Brush with Coconut & Tampico Fibres