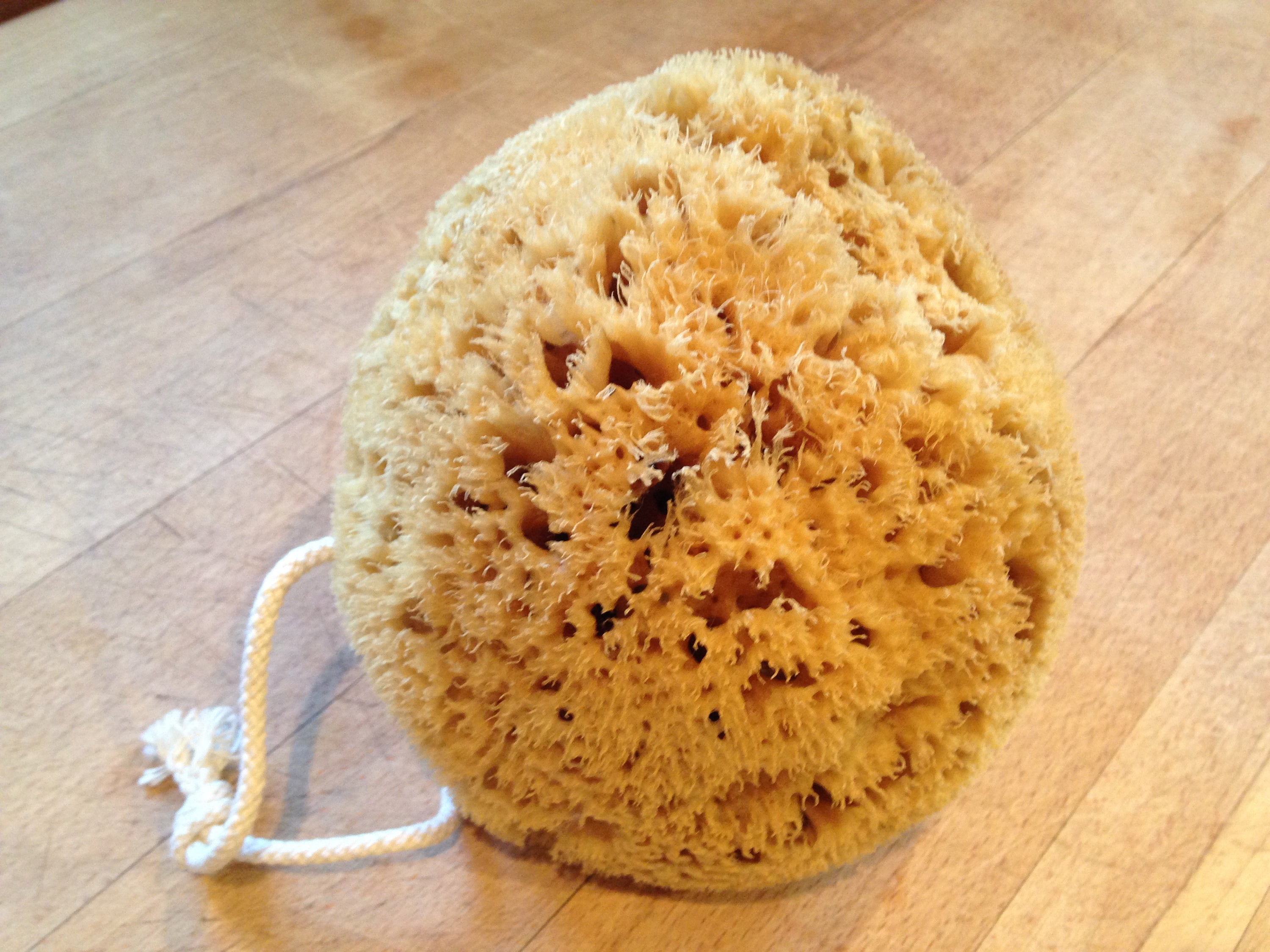 Natural Bath Sponge - 12-15cm
SKU: 608015
Renowned for their extraordinary ability to retain water, our generously sized, high quality, natural bath sponges are lovely to use in the bath or shower for washing and rinsing skin. Exceptionally gentle when wet, they are also ideal for washing babies and tots as they are less abrasive than conventional facecloths and come complete with a cotton rope to suspend for air drying after use. Sponge measures approximately 12cm - 15cm diameter.
Our natural sponges are harvested by hand from the Mediterranean sea. Rinse with clean water after each use and allow to air dry. Do not wring; machine wash at low temperatures only (30 degrees C max).
Designed and developed by Redecker in Germany, quality brush manufacturers since 1935, most of our collection is manufactured at the Redecker workshops, although some items require specialist manufacturing processes in other parts of the world.
With over 80 years experience in brush making, the family owned business continues to work using traditional methods and natural materials sourced from across the globe.
The Oxford Brush Company is based in the Cotswolds near Oxford and takes pride in sourcing and selling the exquisite traditional and modern collection of Redecker branded brushes to the UK market.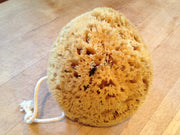 Natural Bath Sponge - 12-15cm