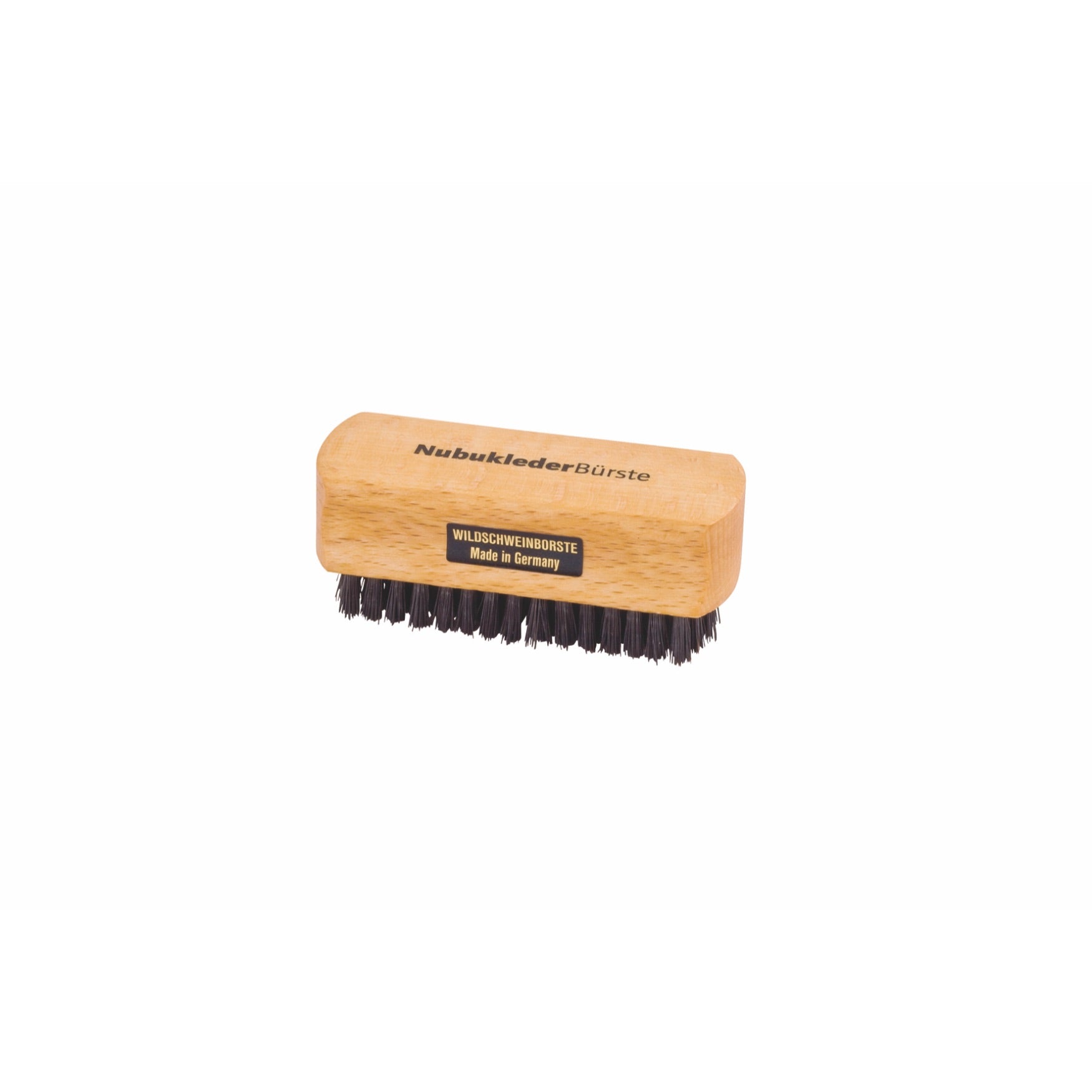 Nubuck Leather Brush
SKU: 381009
Nubuck leather differs from suede in that it is the outer, exterior layer of animal hide that has been gently sanded to reveal a soft, velvety finish. More durable than suede, which is the sanded inner layer of skin, nubuck should be cleaned with a specialist brush designed for the purpose. Our nubuck leather brush is hand crafted from waxed beechwood set with stiff, black, wild boar bristle which will gently remove dirt and mud whilst restoring the nap of the leather to pristine glory. 9.5cm long x 3.8cm wide and labelled for its purpose so it will not be misused for cleaning other shoes with shoe polish by mistake.
Designed and developed by Redecker in Germany, quality brush manufacturers since 1935, most of our collection is manufactured at the Redecker workshops, although some items require specialist manufacturing processes in other parts of the world.
With over 80 years experience in brush making, the family owned business continues to work using traditional methods and natural materials sourced from across the globe.
The Oxford Brush Company is based in the Cotswolds near Oxford and takes pride in sourcing and selling the exquisite traditional and modern collection of Redecker branded brushes to the UK market.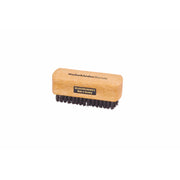 Nubuck Leather Brush