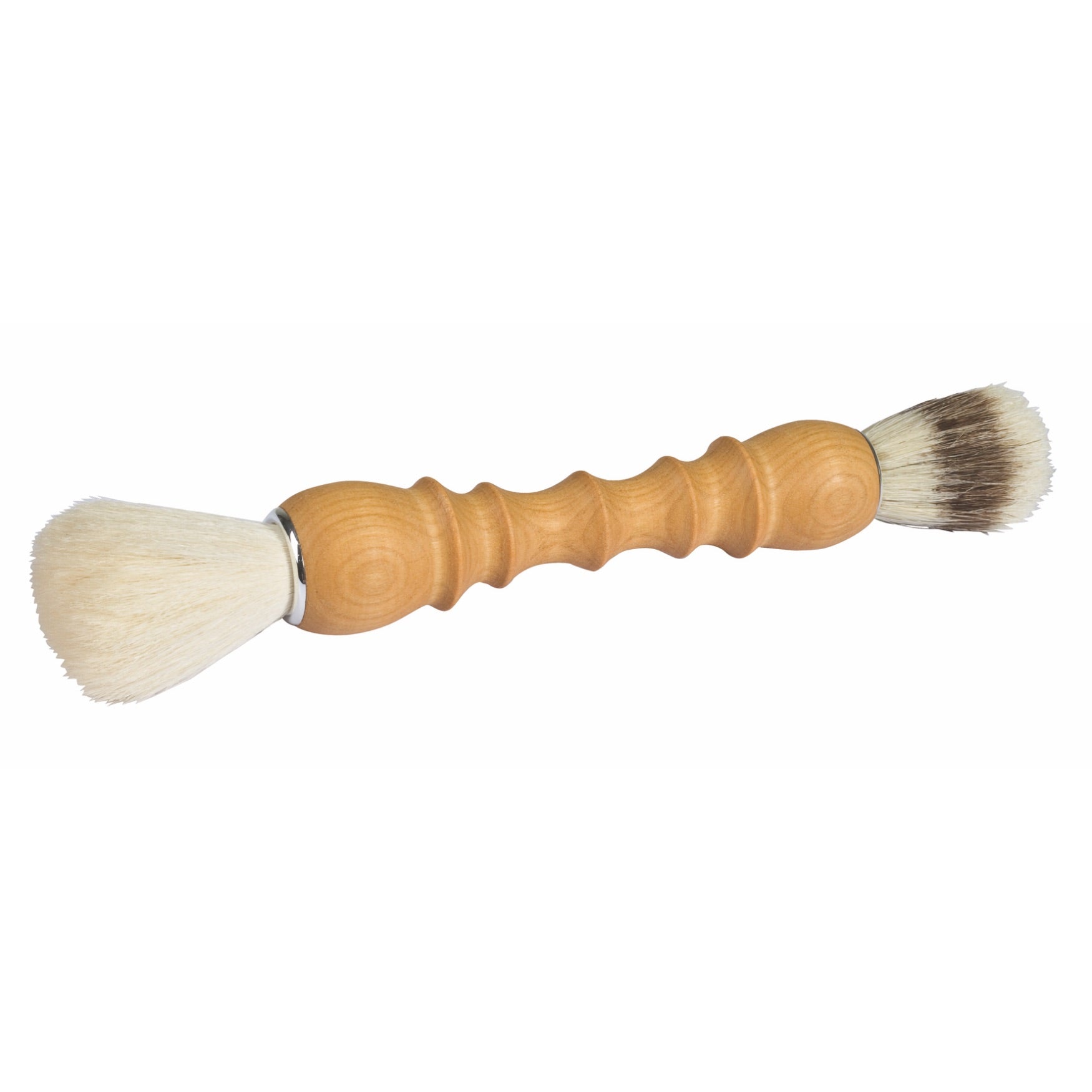 Dust Brush - Double Ended
SKU: 460125
With a long, double ended, hand turned, oiled beechwood handle set with light, soft, anti static goat hair at one end and stiff bristle at the other end, this useful brush is perfect for cleaning and dusting intricate ornaments and delicate items. Getting deep into nooks and crannies without danger of damaging fragile items if used with care, this twin action brush ensures your treasured possessions are kept clean and dust free, helping to preserve their longevity. 25cm long.
The brush hairs may be cleaned using lukewarm water with mild detergent or shampoo; rinse thoroughly and dry naturally away from direct heat then brush or comb the hair before storing flat or suspended from a hook.
Designed and developed by Redecker in Germany, quality brush manufacturers since 1935, most of our collection is manufactured at the Redecker workshops, although some items require specialist manufacturing processes in other parts of the world.
With over 80 years experience in brush making, the family owned business continues to work using traditional methods and natural materials sourced from across the globe.
The Oxford Brush Company is based in the Cotswolds near Oxford and takes pride in sourcing and selling the exquisite traditional and modern collection of Redecker branded brushes to the UK market.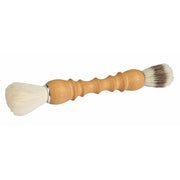 Dust Brush - Double Ended