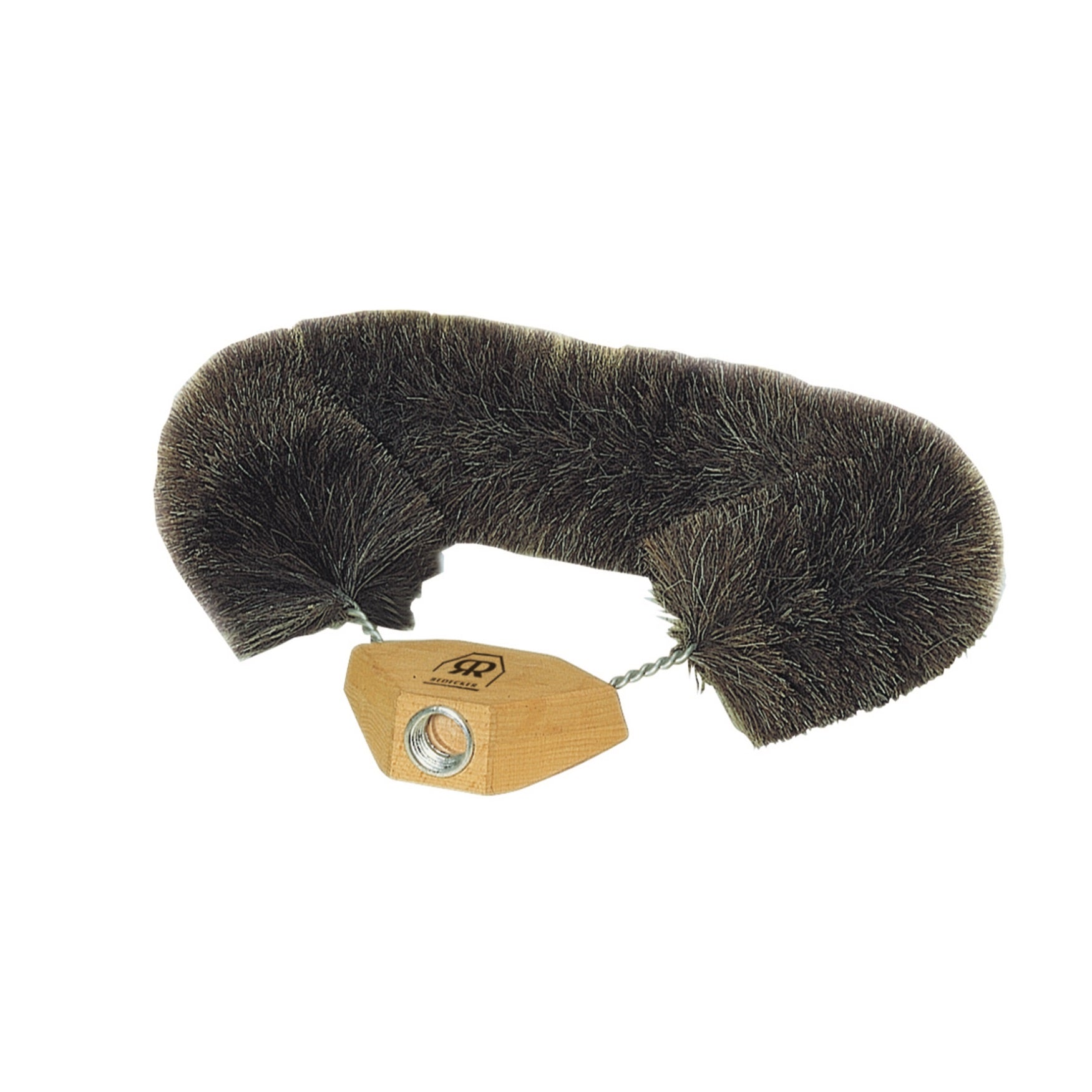 Cobweb Broom Head with Horsehair - Threaded
SKU: 460630
Hand crafted in a traditional cobweb broom shape, our soft, dark, horsehair broom head is formed with twisted wire into a triangular shape with rounded corners and, once fitted with a threaded pole or telescopic handle, will reach light fittings, cornices, ceilings, stairwells and high places to clear dust strings and cobwebs with ease.
The rounded corners and horsehair ensure that there is no danger of scratching and the oiled beechwood crosspiece is fitted with a metal thread for threaded pole or broom stick attachment (supplied separately). 36cm wide.
The brush hairs may be cleaned using lukewarm water with mild detergent or shampoo; rinse thoroughly and dry naturally away from direct heat then brush or comb the hair before storing flat or suspended from a hook.
Designed and developed by Redecker in Germany, quality brush manufacturers since 1935, most of our collection is manufactured at the Redecker workshops, although some items require specialist manufacturing processes in other parts of the world.
With over 80 years experience in brush making, the family owned business continues to work using traditional methods and natural materials sourced from across the globe.
The Oxford Brush Company is based in the Cotswolds near Oxford and takes pride in sourcing and selling the exquisite traditional and modern collection of Redecker branded brushes to the UK market.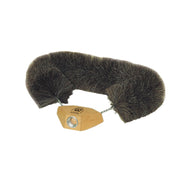 Cobweb Broom Head with Horsehair - Threaded