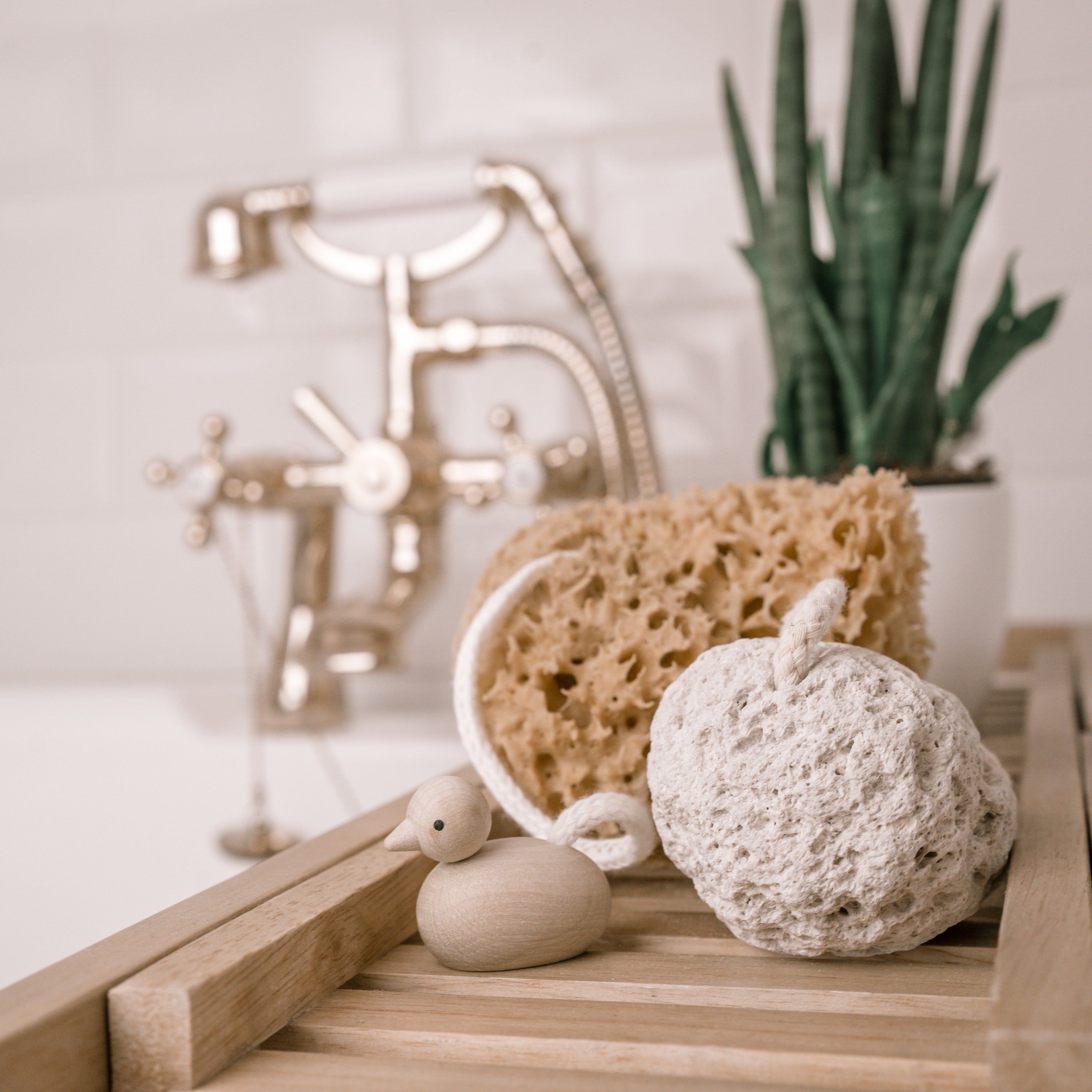 Pumice Stone - White
SKU: 600010
Pumice stones are made from natural volcanic lava and are used for the natural, safe removal of calluses and hard skin from hands and feet. Simply rub hard skin with the stone, using plenty of warm water, preferably soapy water in the bath or shower. Available in both black and white natural stone, each is fitted with a cotton hanging loop and measures approximately 6cm diameter. Please note, being a natural product the shape and size will vary slightly from stone to stone.
Designed and developed by Redecker in Germany, quality brush manufacturers since 1935, most of our collection is manufactured at the Redecker workshops, although some items require specialist manufacturing processes in other parts of the world.
With over 80 years experience in brush making, the family owned business continues to work using traditional methods and natural materials sourced from across the globe.
The Oxford Brush Company is based in the Cotswolds near Oxford and takes pride in sourcing and selling the exquisite traditional and modern collection of Redecker branded brushes to the UK market.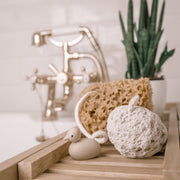 Pumice Stone - White