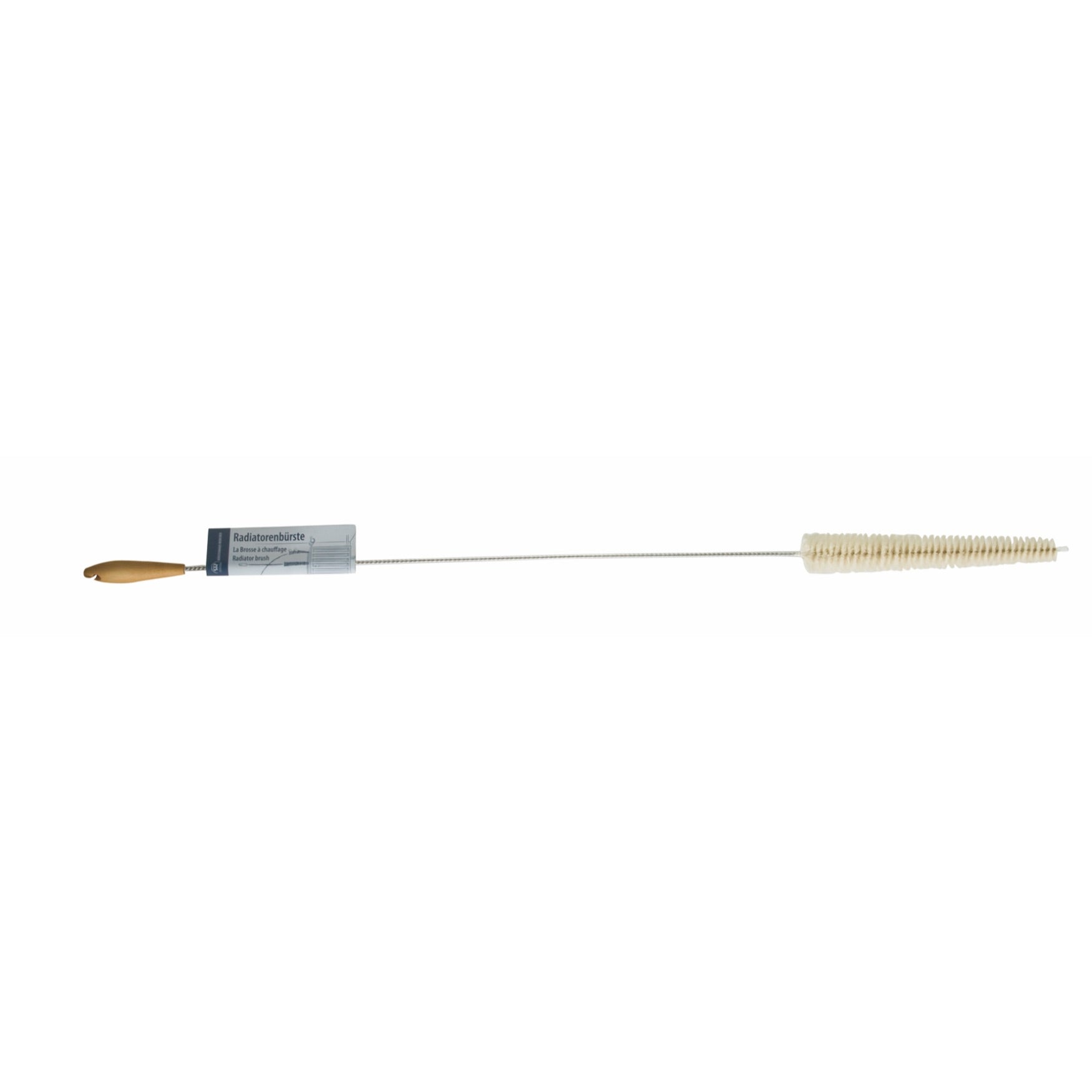 Radiator Brush with Light Goat Hair - 100cm
SKU: 510161
Our long handle, extremely flexible, light goat hair radiator brush will reach within the smallest slats of encased radiators as well as behind and between the bars of conventional cast iron and column style radiators and towel rails. The flexible, stainless steel wire is encased within a durable, plastic tube, ensuring it does not scratch surfaces and is finished with an oiled beechwood handle, whilst the soft, light, goat hair cleans and removes dust and debris with ease. Reaches behind and within radiators beneath window sills and in small spaces - also useful for cleaning behind and beneath large furniture items. 100cm long with a 4.5cm diameter x 30cm goat hair section.
Designed and developed by Redecker in Germany, quality brush manufacturers since 1935, most of our collection is manufactured at the Redecker workshops, although some items require specialist manufacturing processes in other parts of the world.
With over 80 years experience in brush making, the family owned business continues to work using traditional methods and natural materials sourced from across the globe.
The Oxford Brush Company is based in the Cotswolds near Oxford and takes pride in sourcing and selling the exquisite traditional and modern collection of Redecker branded brushes to the UK market.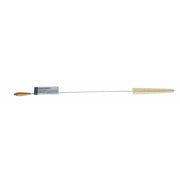 Radiator Brush with Light Goat Hair - 100cm