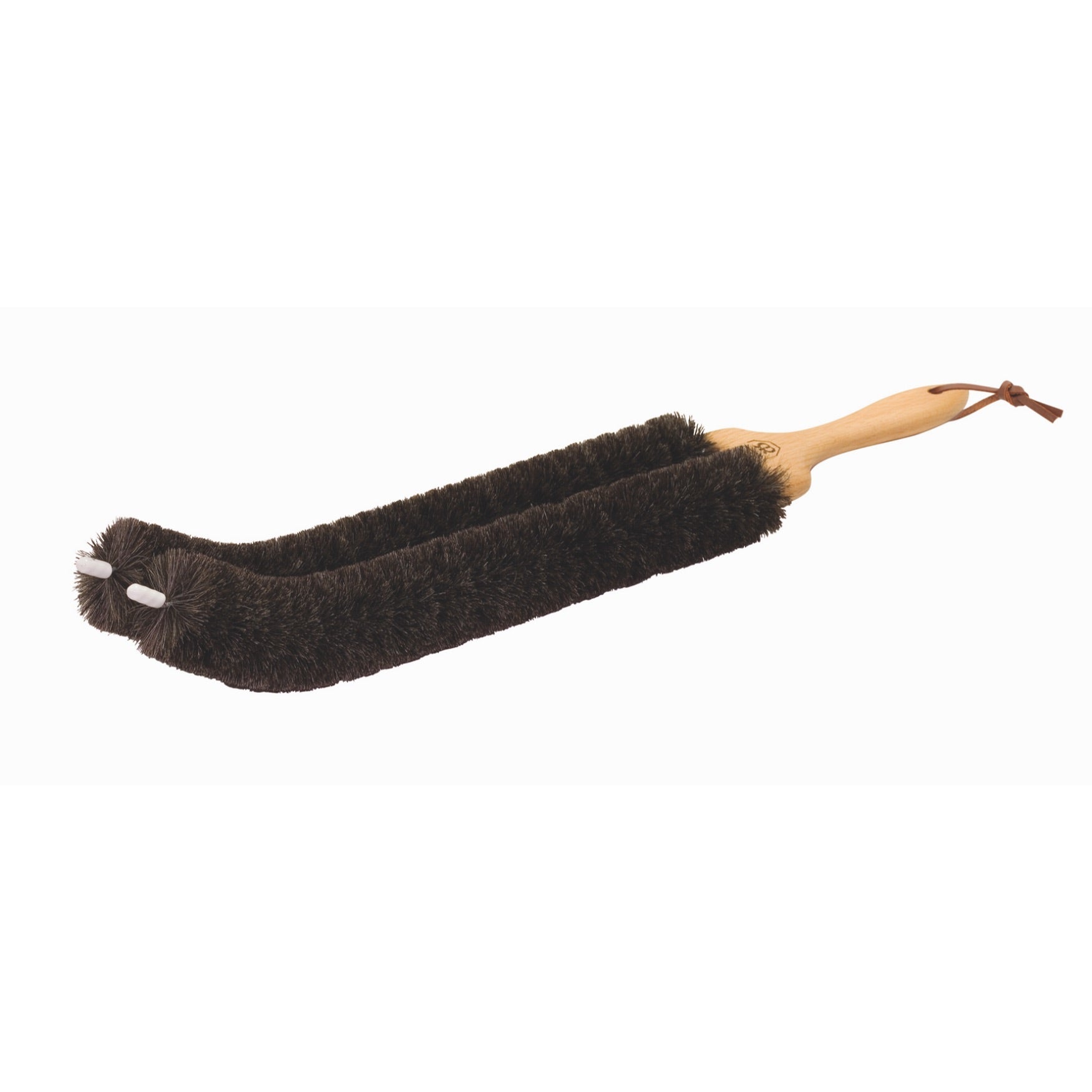 Radiator & Heated Towel Rail Brush
SKU: 510502
A double pronged, dark goat hair and oiled beechwood brush designed specially for cleaning and dusting heated towel rails and column style radiators. With a flat, contoured wooden handle finished with a leather hanging loop, the two parallel brush heads measure 34cm long x 4.5cm diameter each to slip between rails or slats and remove dust or debris in a single sweeping movement. Easy and effective to use with the comfortable 16cm handle, it saves time and effort and will not scratch surfaces thanks to each prong being finished with a plastic cap. 50cm long overall.
Designed and developed by Redecker in Germany, quality brush manufacturers since 1935, most of our collection is manufactured at the Redecker workshops, although some items require specialist manufacturing processes in other parts of the world.
With over 80 years experience in brush making, the family owned business continues to work using traditional methods and natural materials sourced from across the globe.
The Oxford Brush Company is based in the Cotswolds near Oxford and takes pride in sourcing and selling the exquisite traditional and modern collection of Redecker branded brushes to the UK market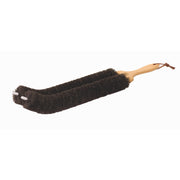 Radiator & Heated Towel Rail Brush