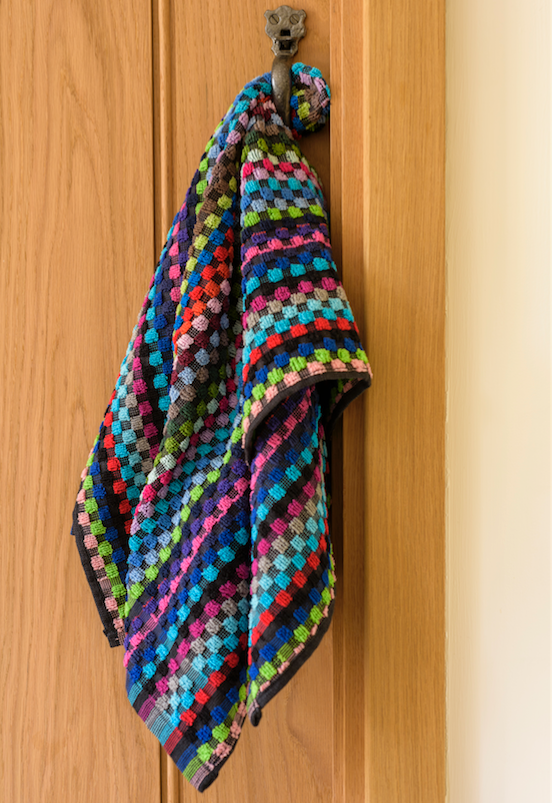 Pit Towel with Recycled Cotton
SKU: 252190
Inspired, perhaps, by the pit towels used by racing car teams and garage mechanics, our recycled cotton towel is ultra absorbant and woven in assorted brightly coloured threads. Perfect to use in the kitchen as a drying mat for washing up, as a hand towel, pet towel or to keep handy with the picnic set. Measuring 45cm x 90cm long, it will deliver years of faithful service at home, in the garden shed, garage or on the beach. Machine washable at 60?.
Designed and developed by Redecker in Germany, quality brush manufacturers since 1935, most of our collection is manufactured at the Redecker workshops, although some items require specialist manufacturing processes in other parts of the world.
With over 80 years experience in brush making, the family owned business continues to work using traditional methods and natural materials sourced from across the globe.
The Oxford Brush Company is based in the Cotswolds near Oxford and takes pride in sourcing and selling the exquisite traditional and modern collection of Redecker branded brushes to the UK market.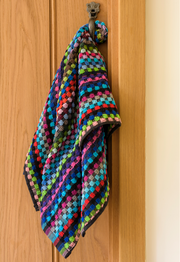 Pit Towel with Recycled Cotton