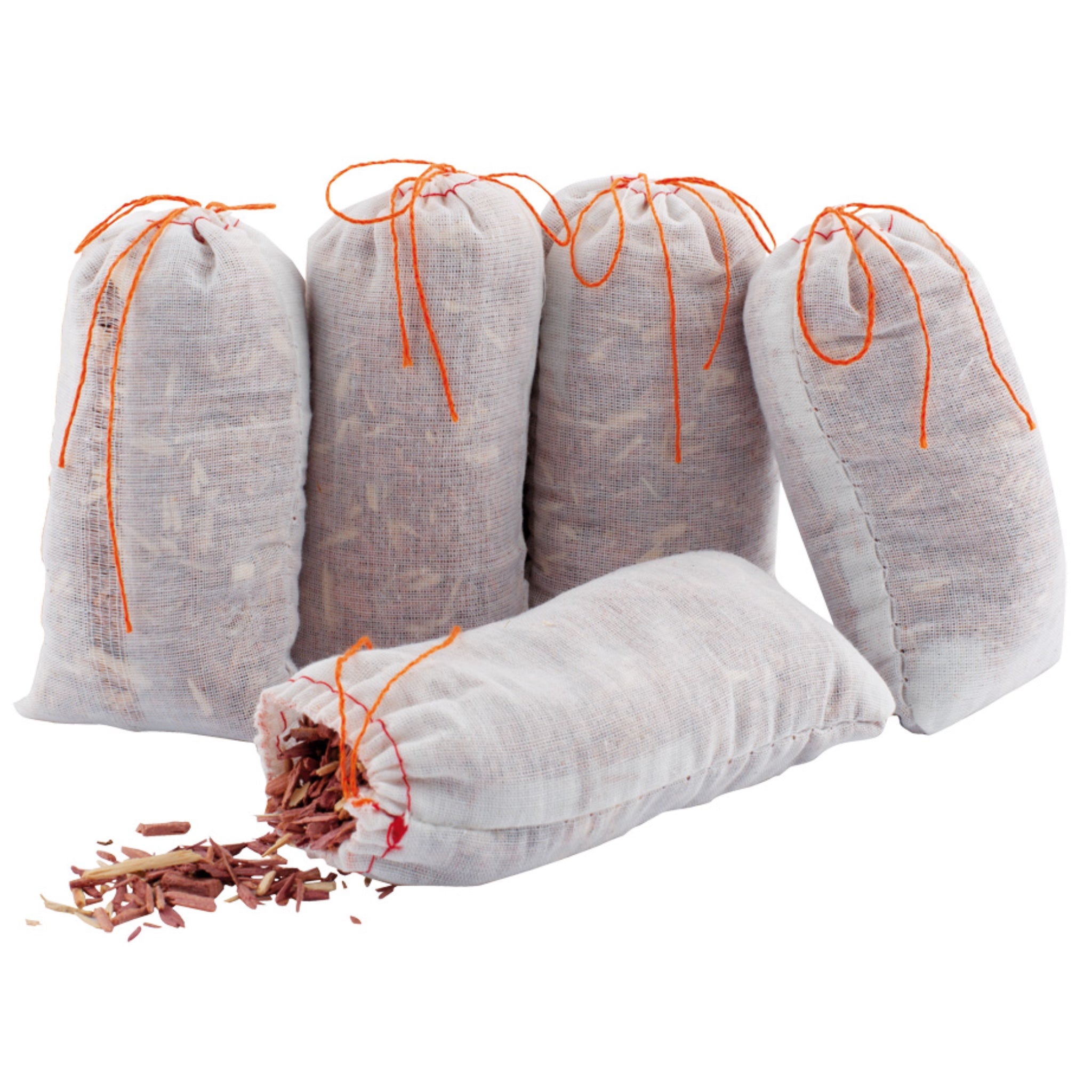 Red Cedar Sachet - Set of 5
SKU: 445005
American red cedar has a fragrant aroma that is pleasing for people but repels moths. Place the cedar on a piece of paper to protect the clothing from the oil in the cedar. Because the cedar is cut and packaged fresh, the aromatics may crystallize. This can be wiped off using a cloth.
untreated red cedar wood chips - Juniperus Virginia
Size: 10 x 5 x 4 cm, content: approx. 40 g
Designed and developed by Redecker in Germany, quality brush manufacturers since 1935, most of our collection is manufactured at the Redecker workshops, although some items require specialist manufacturing processes in other parts of the world.
With over 80 years experience in brush making, the family owned business continues to work using traditional methods and natural materials sourced from across the globe.
The Oxford Brush Company is based in the Cotswolds near Oxford and takes pride in sourcing and selling the exquisite traditional and modern collection of Redecker branded brushes to the UK market.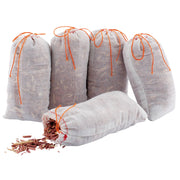 Red Cedar Sachet - Set of 5