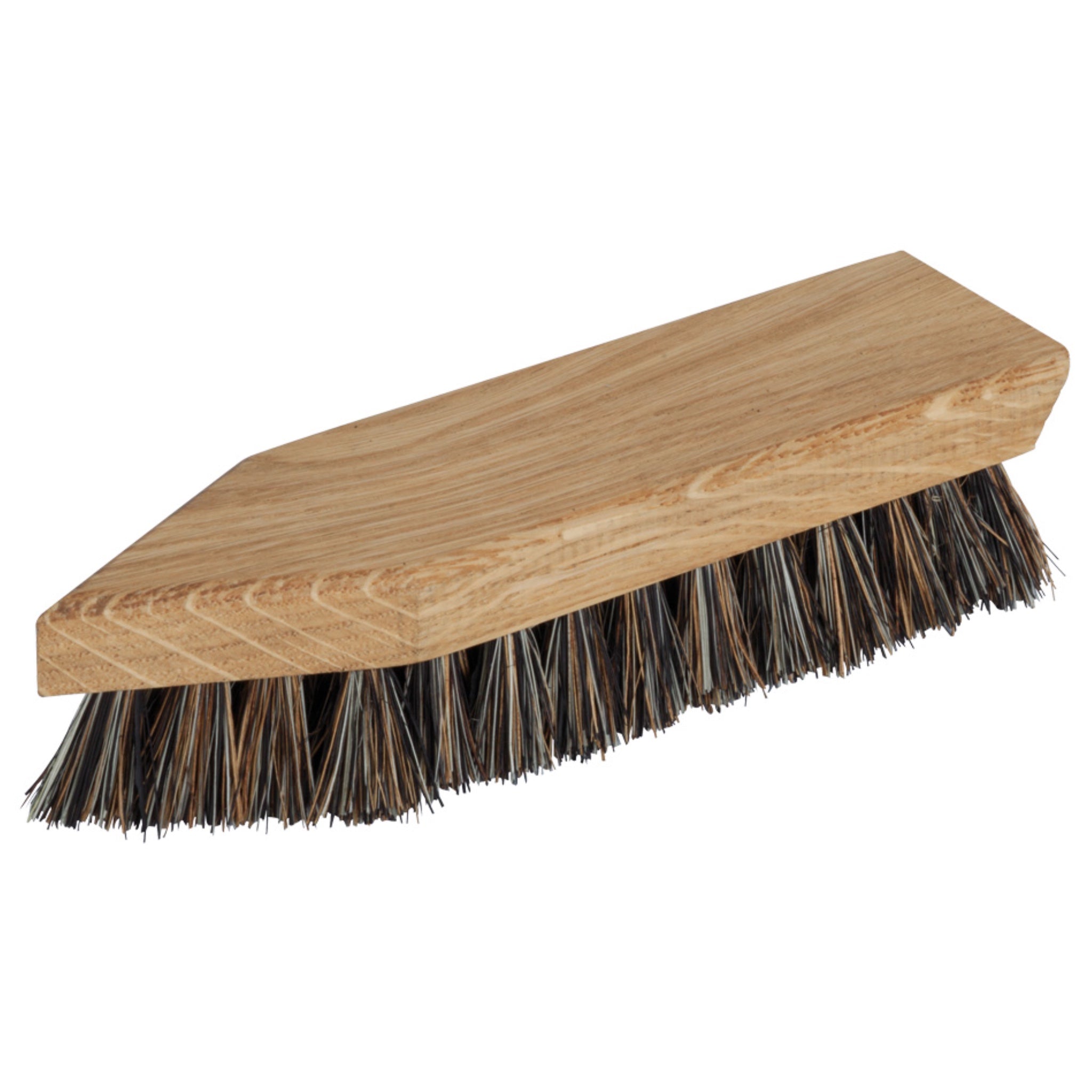 Shoe Cleaning Brush Oiled Oak
SKU: 383019
Our luxury shoe cleaning brush is hand crafted from beautifully grained, oiled oak wood and set with natural, tough, coconut fibre and tampico fibre bristles. Ideal for vegans and those who prefer natural fibres instead of animal hair or bristles, this brush will expertly clean away dried mud and debris from shoes and boots plus the sharpened straight end and pointed front end will remove stones and debris from ridged soles. Use to prepare footwear prior to polish application and buffering. 19cm long.
Designed and developed by Redecker in Germany, quality brush manufacturers since 1935, most of our collection is manufactured at the Redecker workshops, although some items require specialist manufacturing processes in other parts of the world.
With over 80 years experience in brush making, the family owned business continues to work using traditional methods and natural materials sourced from across the globe.
The Oxford Brush Company is based in the Cotswolds near Oxford and takes pride in sourcing and selling the exquisite traditional and modern collection of Redecker branded brushes to the UK market.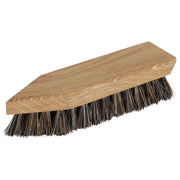 Shoe Cleaning Brush Oiled Oak