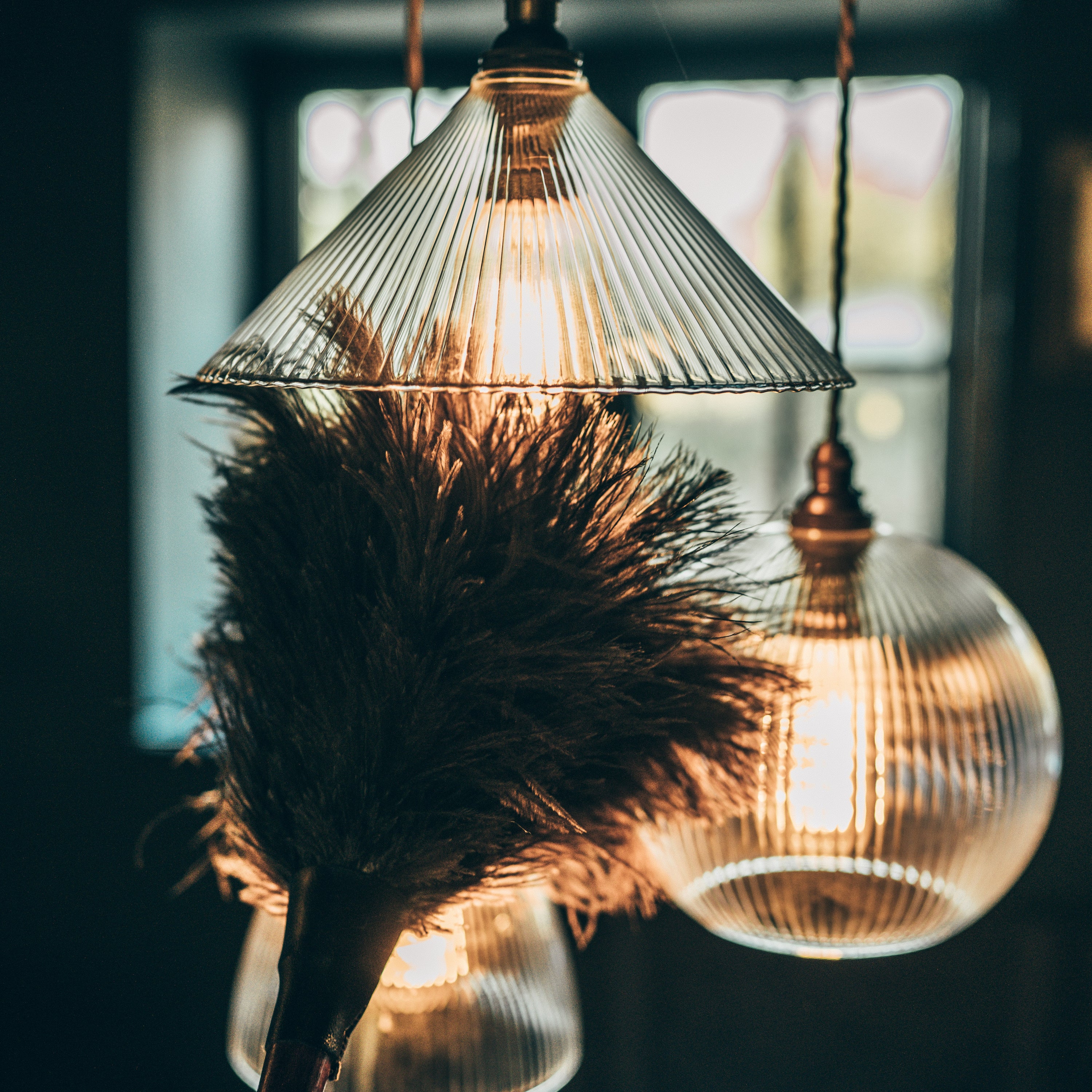 Ostrich Feather Duster - 30cm
SKU: 468802
A traditional ostrich feather duster measuring 30cm long with a varnished wooden handle set with dark ostrich feathers. Whips around the house quickly capturing dust ensuring you don't waste time spreading dust but remove it effectively from shelves, ornaments, lamps and furniture.  Perfect for a speedy dust around the house when you have better things to do!
Regarded as the queen of feather dusters, ostrich feathers are constructed from long barbules from a central shaft, each tiny barbule formed with hooked barbicels, so that the feather is made up of mini feathers! Because of this complex, delicate, construction dust is not swept away but captured in the tiny barbules, ensuring it is removed easily and, thanks to the lightness of the feathers, without disturbing the items being dusted. For these reasons, ostrich feather dusters are particularly effective and were regarded historically as status symbols in private households.
Please note, being a natural product feather colours may vary slightly from those shown. The ostrich feathers that we use originate in South Africa and are ethically gathered from sustainable sources.
Designed and developed by Redecker in Germany, quality brush manufacturers since 1935, most of our collection is manufactured at the Redecker workshops, although some items require specialist manufacturing processes in other parts of the world.
With over 80 years experience in brush making, the family owned business continues to work using traditional methods and natural materials sourced from across the globe.
The Oxford Brush Company is based in the Cotswolds near Oxford and takes pride in sourcing and selling the exquisite traditional and modern collection of Redecker branded brushes to the UK market.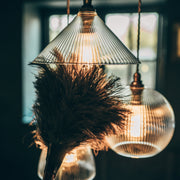 Ostrich Feather Duster - 30cm