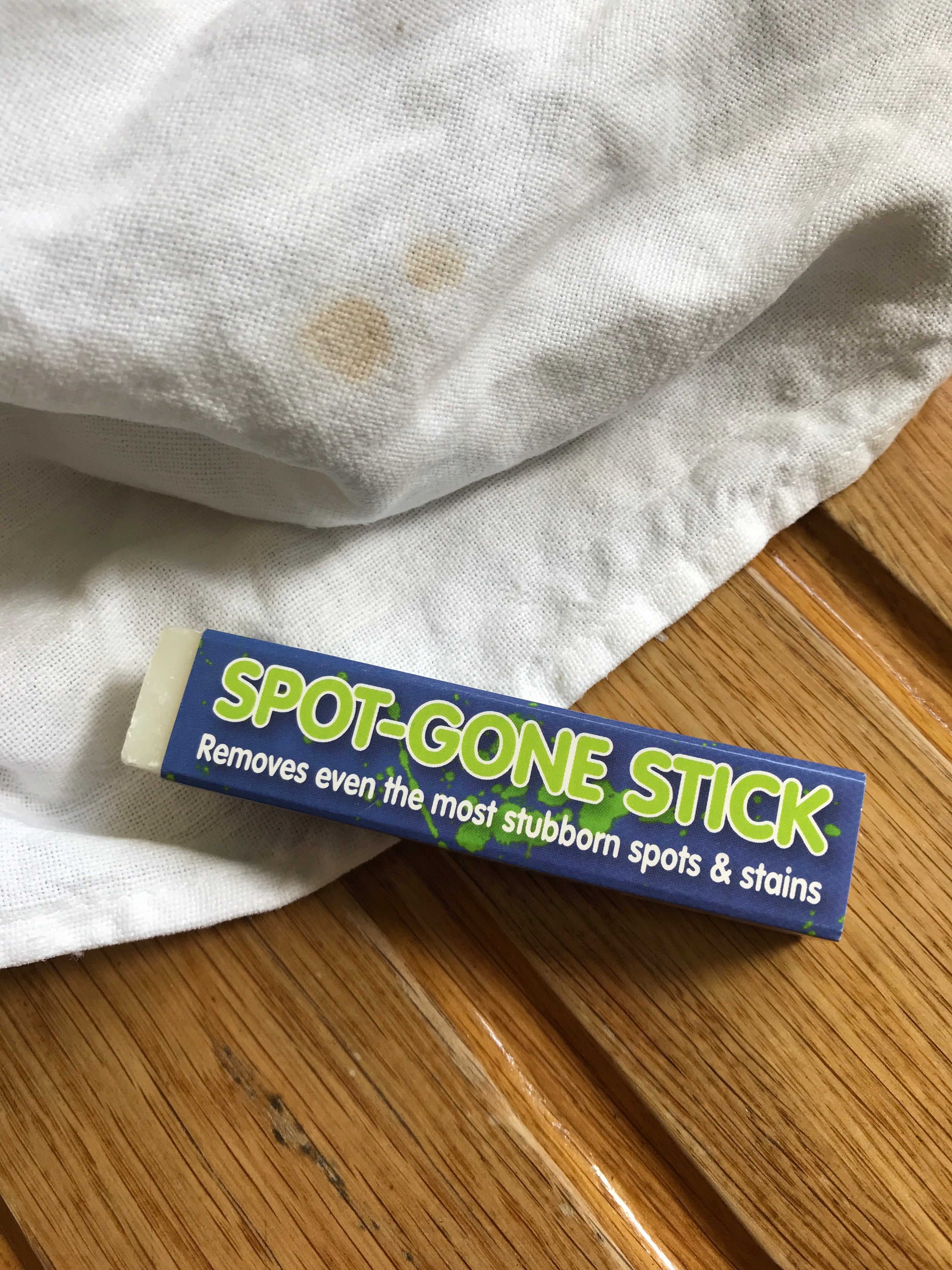 Spot Gone Stick
SKU: 633002
You can be sure to get spots and stains out of clothing when you use a Spot Gone Stick!
A natural herbal blend with palm and lemon oils, it will gently but thoroughly remove stains such as grass, wine, fruit juice, gravy, blood or grease with the minimum of fuss. Simply soak the stained area of your garment with plenty of water then rub the stick on the offending mark and leave for 5 minutes before washing as usual by hand or machine. So useful at work, at home, and on holiday - pop one in your luggage before you go away to avoid any wardrobe dramas!
33g in stick form.
Designed and developed by Redecker in Germany, quality brush manufacturers since 1935, most of our collection is manufactured at the Redecker workshops, although some items require specialist manufacturing processes in other parts of the world.
With over 80 years experience in brush making, the family owned business continues to work using traditional methods and natural materials sourced from across the globe.
The Oxford Brush Company is based in the Cotswolds near Oxford and takes pride in sourcing and selling the exquisite traditional and modern collection of Redecker branded brushes to the UK market.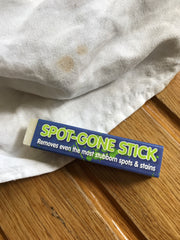 Spot Gone Stick