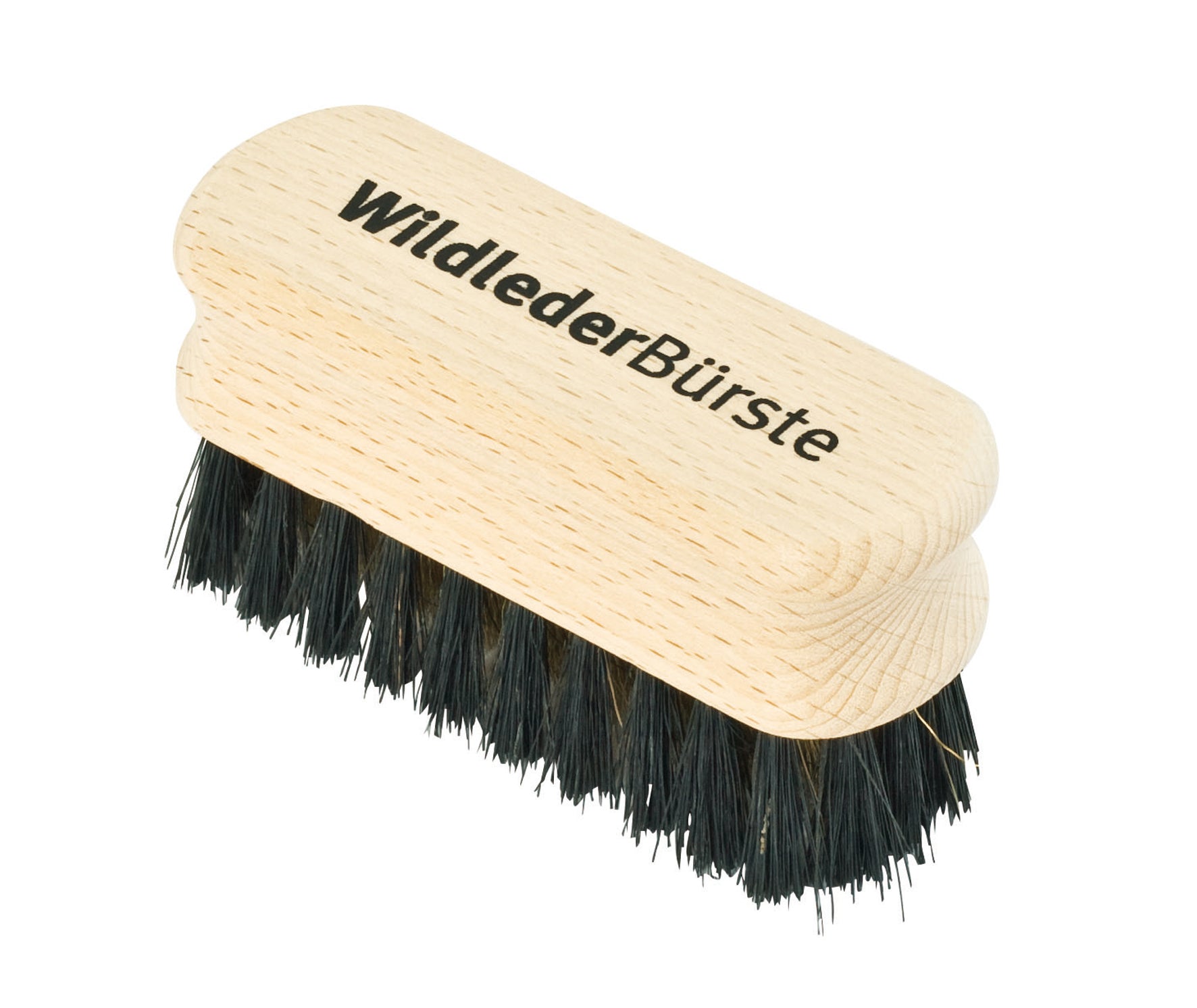 Suede Brush with Brass Wire & Black Bristle - Small
SKU: 406510
A small, oiled beechwood suede brush set with brass wire edged with black boar bristle. Gently cleans and revives the nap of suede leather, the wire removing small particles of dirt and the bristle restoring texture to the napped surface. With rounded ends and a traditional full length brush handle top, it is a shoe kit essential and measures 9cm long.
Designed and developed by Redecker in Germany, quality brush manufacturers since 1935, most of our collection is manufactured at the Redecker workshops, although some items require specialist manufacturing processes in other parts of the world.
With over 80 years experience in brush making, the family owned business continues to work using traditional methods and natural materials sourced from across the globe.
The Oxford Brush Company is based in the Cotswolds near Oxford and takes pride in sourcing and selling the exquisite traditional and modern collection of Redecker branded brushes to the UK market.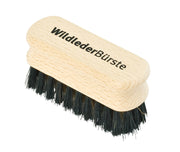 Suede Brush with Brass Wire & Black Bristle - Small