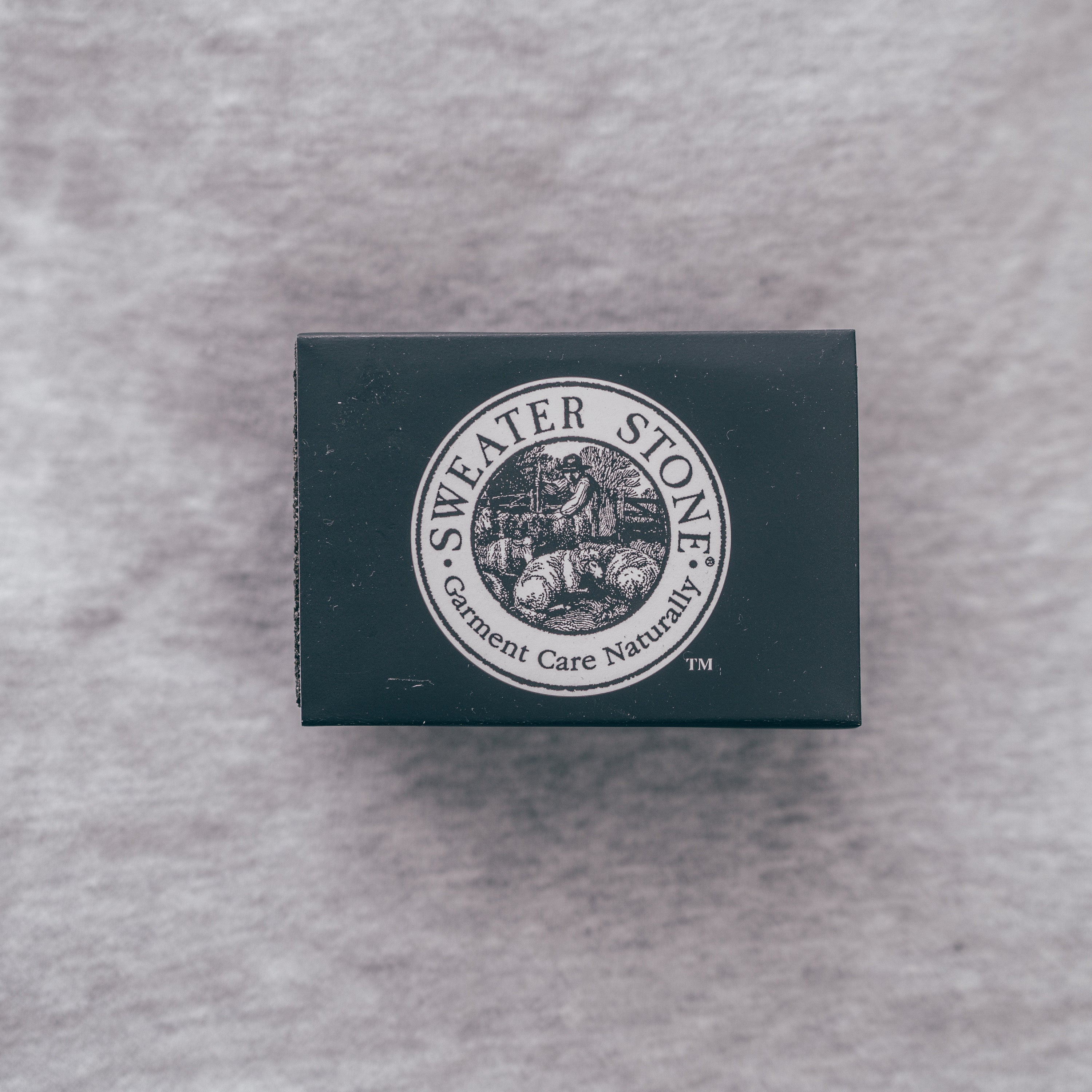 Sweater Stone
SKU: 431200
Restore your favourite knitwear to its former glory with the aid of a simple sweater stone! Simply brush the natural pumice stone gently over the surface of your garment and watch as pilling and lint will simply come away, leaving your knitwear like new. Not recommended for fine cashmere, please use gently and avoid consistent rubbing in one spot. Supplied boxed, it measures 9cm long x 6.5cm deep x 3.5cm high. For cashmere pilling and bobbling removal, please see our Cashmere Brush, 441000.
Designed and developed by Redecker in Germany, quality brush manufacturers since 1935, most of our collection is manufactured at the Redecker workshops, although some items require specialist manufacturing processes in other parts of the world.
With over 80 years experience in brush making, the family owned business continues to work using traditional methods and natural materials sourced from across the globe.
The Oxford Brush Company is based in the Cotswolds near Oxford and takes pride in sourcing and selling the exquisite traditional and modern collection of Redecker branded brushes to the UK market.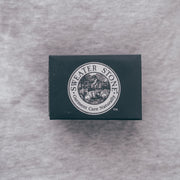 Sweater Stone