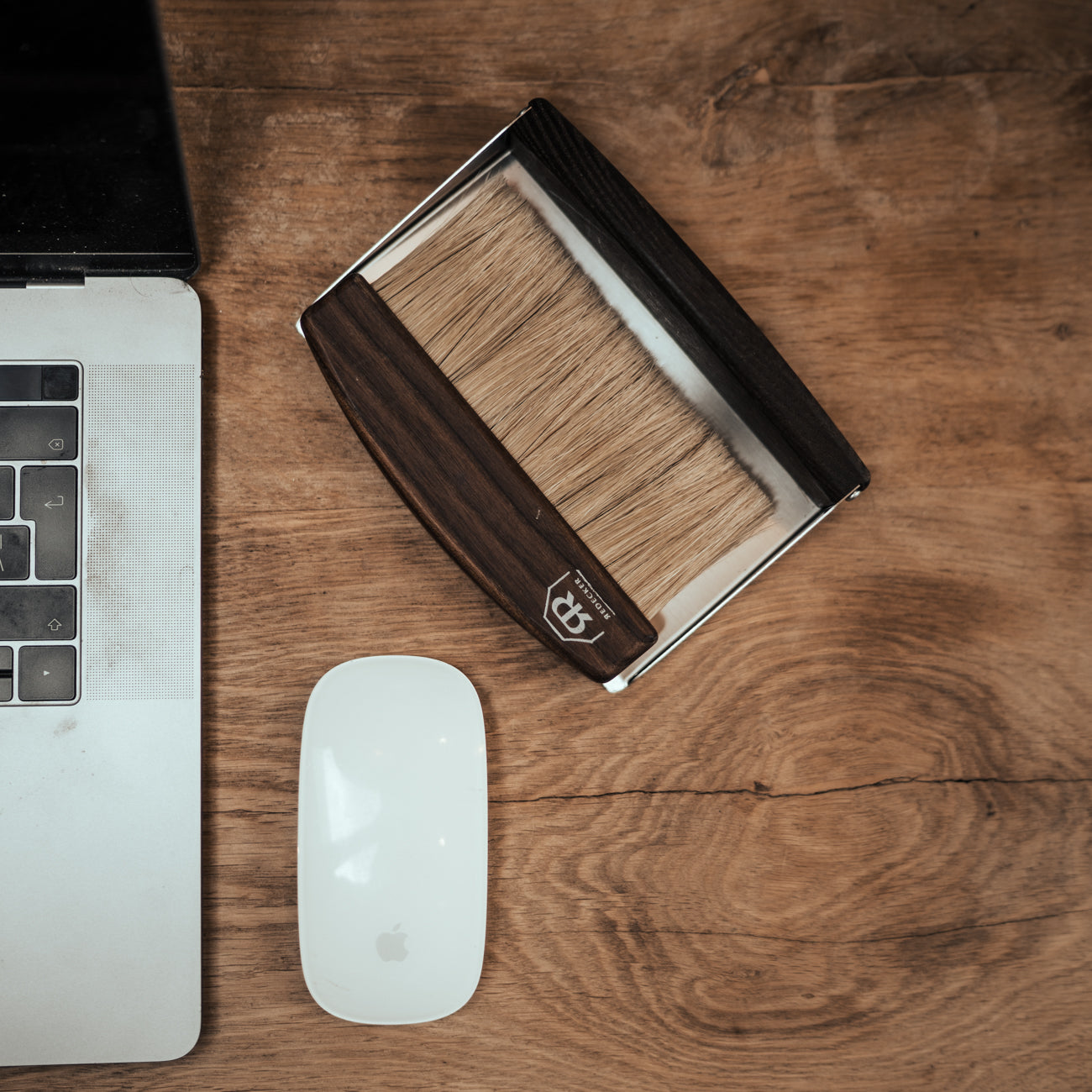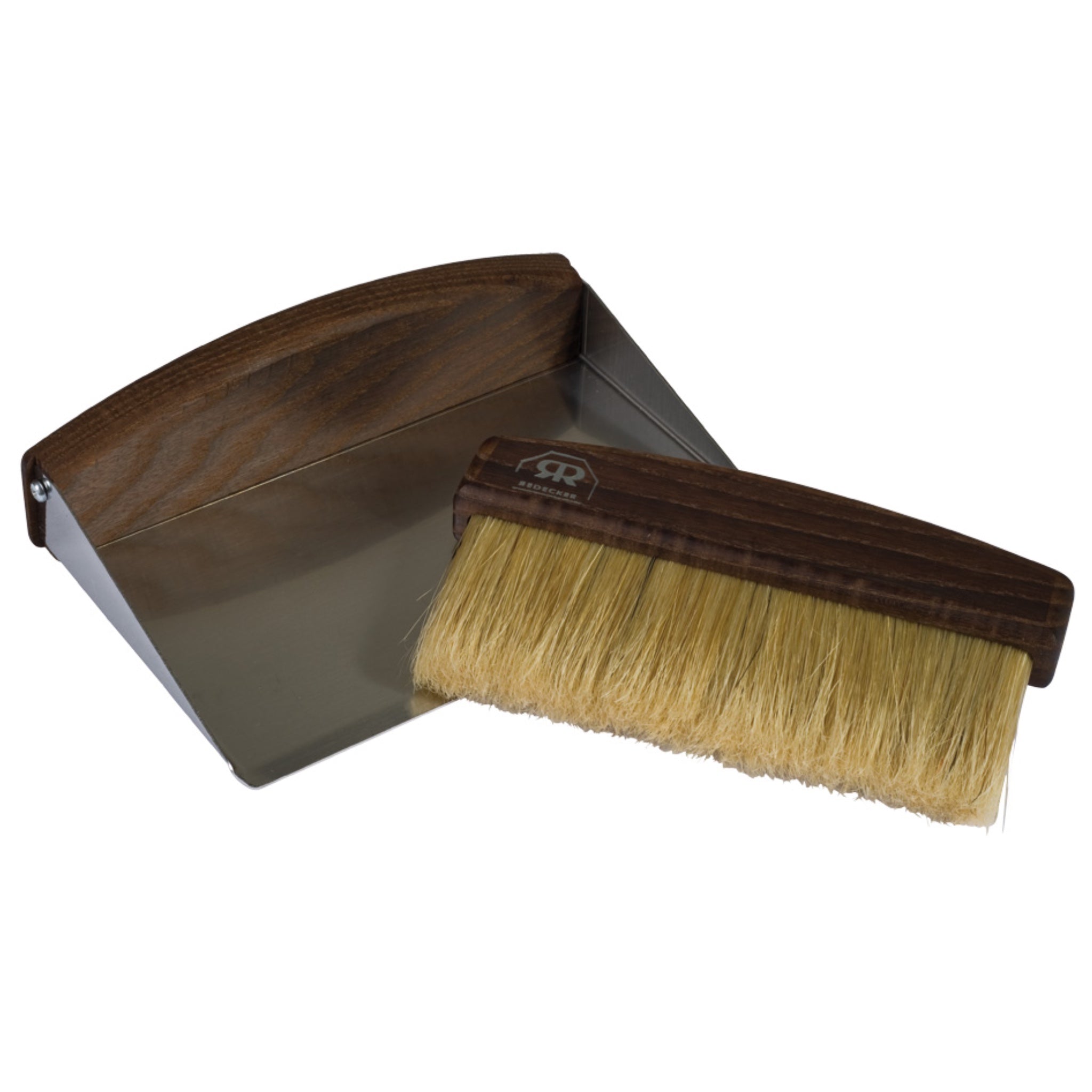 Table Sweeping Set, Thermowood
SKU: 421073
Cleverly set with magnets so the brush and dustpan will remain together for storage, our table sweeping set is brilliant for clearing crumbs and food debris from the table after each sitting. Hand crafted from oiled thermowood and light bristle, the curved top brush sits comfortably within the matching oiled thermowood and stainless steel dustpan. Such a simple device but it saves shaking out table cloths and cleaning table mats as well as capturing crumbs before they end up on the floor! 16cm wide x 10.5cm deep.
Designed and developed by Redecker in Germany, quality brush manufacturers since 1935, most of our collection is manufactured at the Redecker workshops, although some items require specialist manufacturing processes in other parts of the world.
With over 80 years experience in brush making, the family owned business continues to work using traditional methods and natural materials sourced from across the globe.
The Oxford Brush Company is based in the Cotswolds near Oxford and takes pride in sourcing and selling the exquisite traditional and modern collection of Redecker branded brushes to the UK market.
Table Sweeping Set, Thermowood