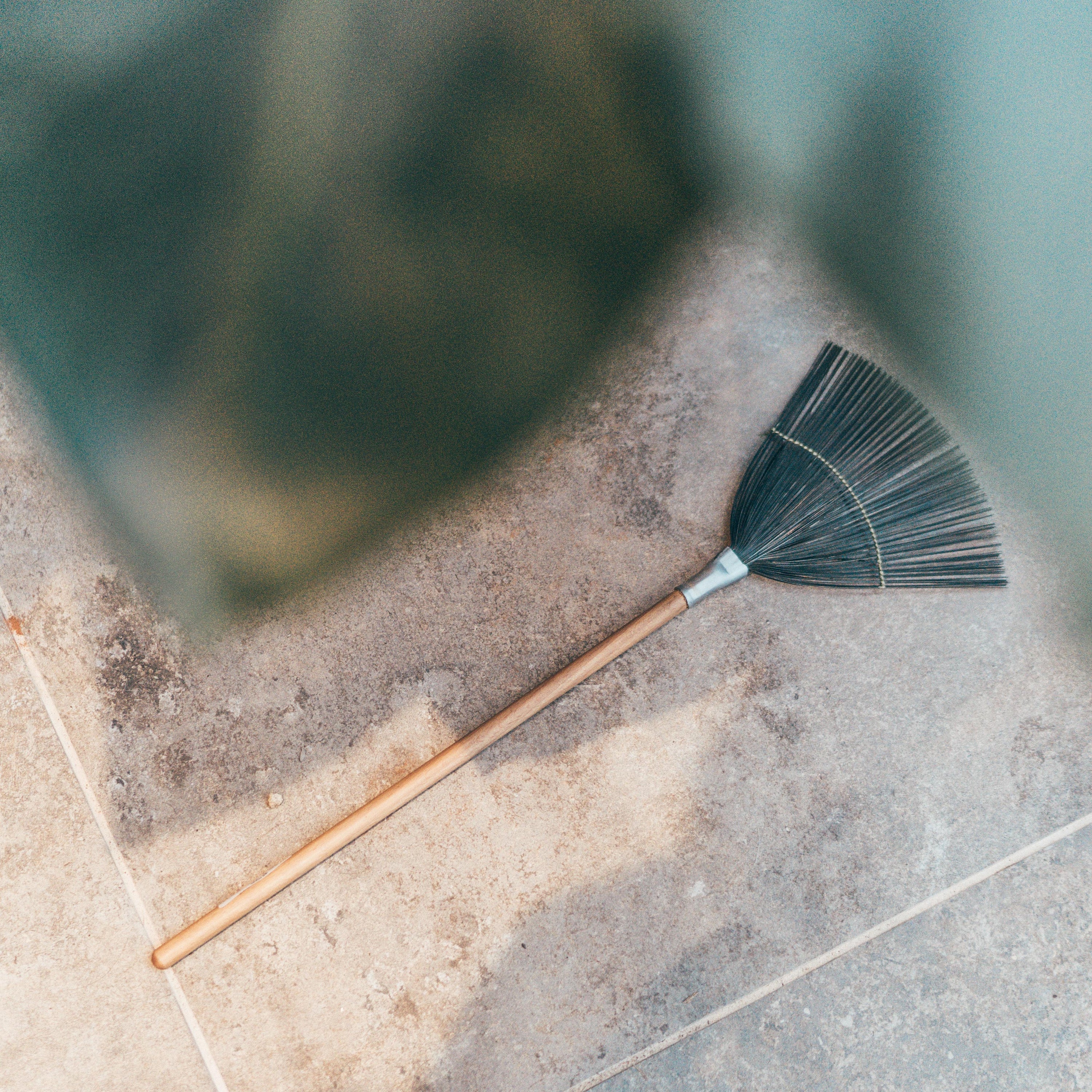 Wire Fly Swat
SKU: 457000
Our black wire and oiled beechwood fly swatter will catch flies without crushing them to avoid marking walls and furniture - or use it to simply swat them away without harm. Useful both indoors and outside so you can enjoy your lunch or supper in peace! Measures 44cm long to easily reach high places and distant corners.
We recommend not use this item on windows, monitors or television sets as the wire could scratch delicate surfaces if used with pressure.
Designed and developed by Redecker in Germany, quality brush manufacturers since 1935, most of our collection is manufactured at the Redecker workshops, although some items require specialist manufacturing processes in other parts of the world.
With over 80 years experience in brush making, the family owned business continues to work using traditional methods and natural materials sourced from across the globe.
The Oxford Brush Company is based in the Cotswolds near Oxford and takes pride in sourcing and selling the exquisite traditional and modern collection of Redecker branded brushes to the UK market.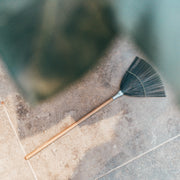 Wire Fly Swat