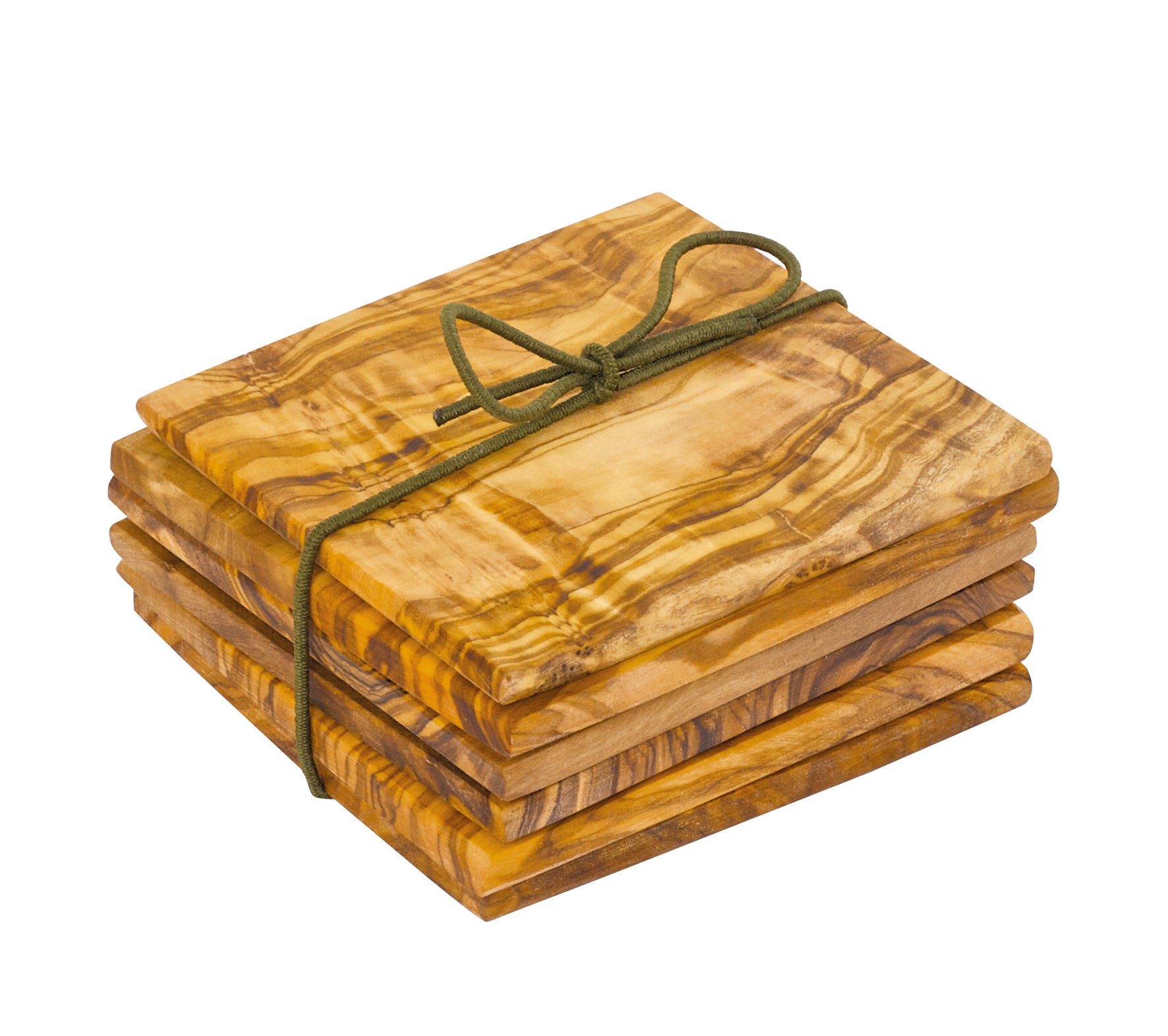 Wooden Coaster Set Of 6, Olive Wood
SKU: 741006
$33.00
Regular price
$46.00
Set of six wooden, square coasters, tied together in a small stack and perfect for use as drinks coasters thanks to their natural, moisture repelling construction. Beautifully hand crafted from oiled olive wood, they measure 9cm square x 6mm high each.
Bearing the natural markings characteristic of olive wood and enhanced by the oiling and polishing process, each piece will be unique. Olive wood is extremely durable due to its slow growth; the high oil content, plus additional final oiling process, ensures it is water repellent, so ideal for kitchen and dining products.
Please care for this product by washing only by hand in warm water; do not scour or scrub, dry thoroughly and rub with olive oil occasionally to keep in perfect condition.
Designed and developed by Redecker in Germany, quality brush manufacturers since 1935, most of our collection is manufactured at the Redecker workshops, although some items require specialist manufacturing processes in other parts of the world.
With over 80 years experience in brush making, the family owned business continues to work using traditional methods and natural materials sourced from across the globe.
The Oxford Brush Company is based in the Cotswolds near Oxford and takes pride in sourcing and selling the exquisite traditional and modern collection of Redecker branded brushes to the UK market.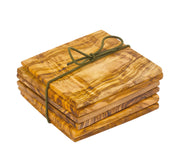 Wooden Coaster Set Of 6, Olive Wood

$33.00

Regular price

$46.00