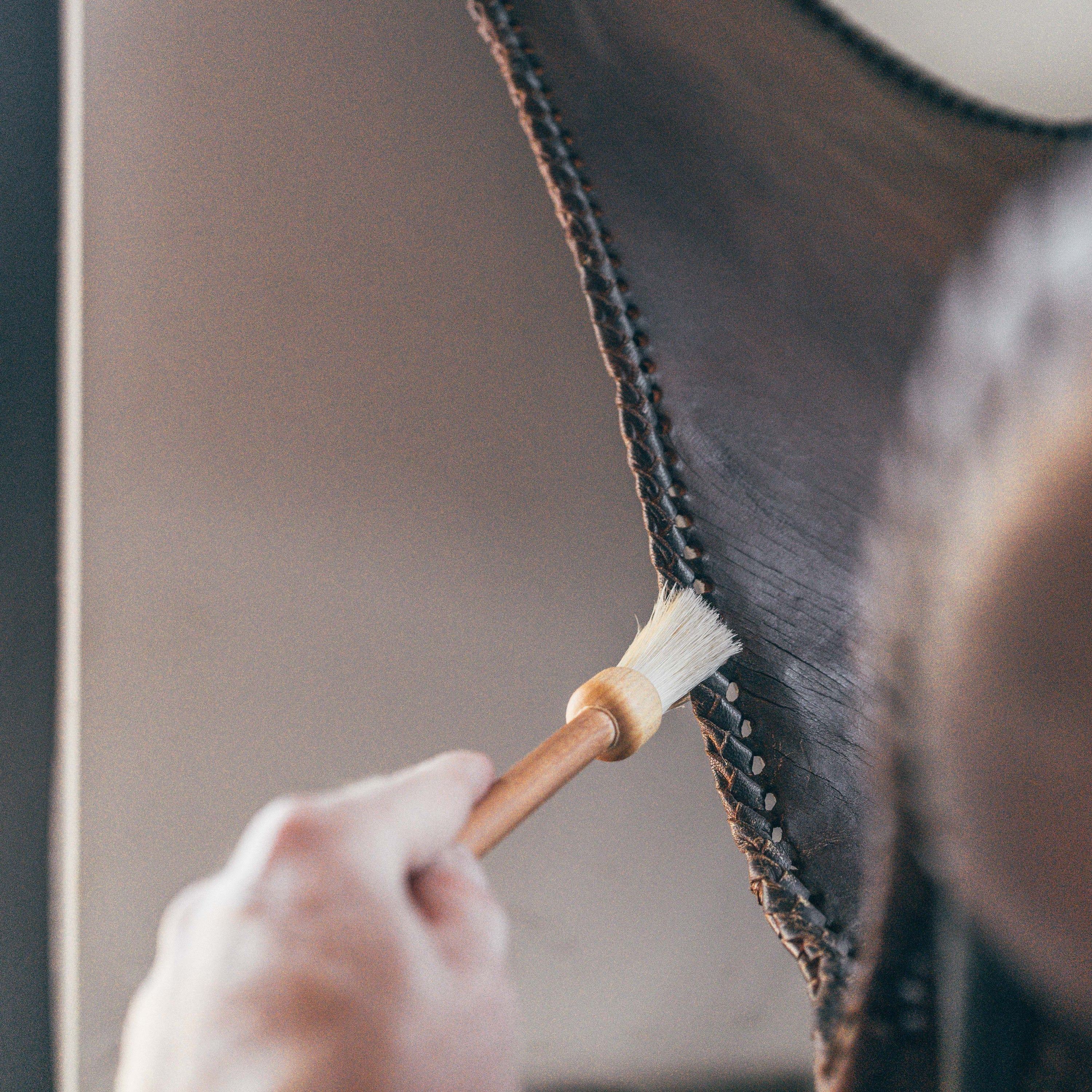 Furniture Dust Brush
SKU: 461019
A small, long handle, light bristle brush, stiffer than goat hair, for cleaning nooks and crannies around the home or even in the car. Use it to clean ornaments, around window ledges, between the bannisters, in fact anywhere that a conventional cloth duster or larger brush will not reach. In the car it is ideal for getting into small pockets and compartments. Indispensible, it belongs in every housekeeping cleaning box and you will wonder how you ever managed without one. 19cm long, it is made from oiled beechwood finished with a leather loop for hanging.
Designed and developed by Redecker in Germany, quality brush manufacturers since 1935, most of our collection is manufactured at the Redecker workshops, although some items require specialist manufacturing processes in other parts of the world.
With over 80 years experience in brush making, the family owned business continues to work using traditional methods and natural materials sourced from across the globe.
The Oxford Brush Company is based in the Cotswolds near Oxford and takes pride in sourcing and selling the exquisite traditional and modern collection of Redecker branded brushes to the UK market.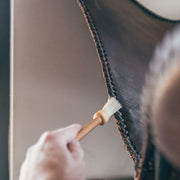 Furniture Dust Brush